Backflow Prevention
Backflow preventers are required on all commercial buildings and many residential buildings. And they have to be tested annually. Our team of experts is ready to install, inspect, repair, and replace all types of backflow assemblies. ASAP Plumbing provides affordable backflow prevention services to all Phoenix, Chandler, Gilbert Arizona and surrounding areas.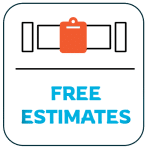 Fast, accurate and FREE in-home estimates


No surprises, you approve the price before we do the work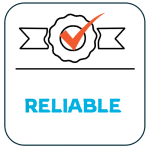 Licensed & insured 20+ years of repipe and plumbing experience
Necessary Because?
Backflow prevention is necessary because it literally saves lives. Differences in pressures can cause dirty water to flow backward into clean water plumbing, potentially introducing disease organisms and/or toxic chemicals.
A flow reversed from what's intended can happen in two basic situations.
Increased downstream (back) pressure can result from supply pumps, re-circulation pumps, boilers, solar energy systems, and other causes.
Siphoning (a reduction in supply pressure) can occur when there's a break in the water main or a high-demand such as during firefighting. Other causes also include re-circulation pumps.
Nearly every city, including Phoenix, requires backflow prevention assemblies to protect public drinking water systems. Requirements are also set forth in the Unified Plumbing code. It sets standards for any and all connections between potable and potentially non-potable water. Primary and secondary backflow prevention methods for residential and commercial buildings are specified in dozens of documents covering standards, technical guidelines, and testing certifications. Fire ordinances may also require a backflow assembly for sprinklers and other fire suppression systems.
But no worries. We have the expertise and up-to-date knowledge of federal, state, and local codes.
Contact Us
"*" indicates required fields
Expert Backflow Testing and Prevention Services (480) 336-9235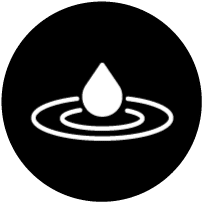 BACKFLOW PREVENTERS
Backflow prevention assemblies create a physical barrier to flow in the reverse direction in order to stop potentially dangerous flows. The three main types of backflow devices are as follows.
Reduced-pressure — commonly used on soda fountains, in industrial settings, and in hospitals. This type provides maximum protection.
Pressure vacuum-breaker — primarily used to prevent irrigation system back-siphoning in residential as well as commercial plumbing. Anti-siphon spill-resistant vacuum breakers are also commonly used on restaurant equipment such as ice makers.
Double check valve — provides secondary protection in residential plumbing. They're also used in conjunction with fire sprinkler systems which don't use toxic fluids such as antifreeze, and in other low-hazard situations.
Pretty much all types require annual safety inspections, testing, and certification.
ASAP PLUMBING BACKFLOW SERVICES
Our backflow assembly experts are ready to meet all your needs, 24 hours a day. Our services include the following.
Survey and assess your plumbing system — a good idea ahead of a formal test.
Install backflow preventers in new and existing construction.
Service and repairs for all types of devices.
Replace unrepairable assemblies.
Note: Although a specific permit is not required for new construction, a permit is required to replace a failed device. We'll take care of that too.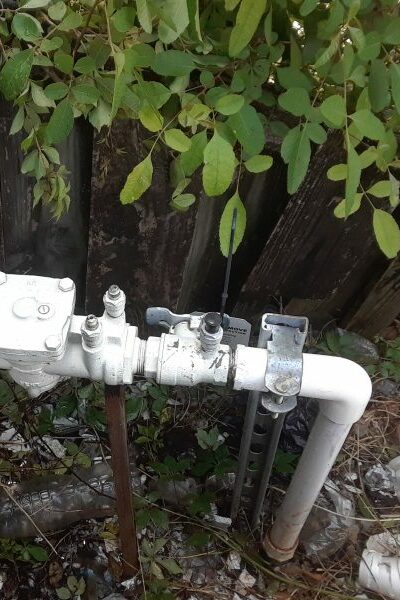 WHY HIRE ASAP PLUMBING?
We're the repipe, sewer & drain pros you can trust– with an impeccable reputation, streamlined process & industry-leading warranties!

LOCALLY OWNED AND OPERATED
A fixture in our community, dedicated to serving our neighbors since 2014.
pipes.
---
YOUR HAPPINESS GUARANTEED
We take the time to listen to your questions and concerns and work around your needs.
---
CUSTOMER EDUCATION
We are focused on educating our customers instead of pushing unnecessary services or products.
---
24/7 AVAILABILITY
Plumbing emergencies don't keep office hours. This is why we are available 24 Hours a Day 7 Days a Week & available for same-day service! You're in safe hands from the moment you place that first call.
---
KNOWLEDGEABLE TECHNICIANS
Our technicians are all highly-skilled and trained to handle nearly any plumbing problem. We only hire hard working and reliable professionals. We also use our plumbing knowledge to educate our customers as well!
Backflow Prevention Is Our Specialty. Schedule Service Now! (480) 336-9235
ASAP Plumbing
We hold ourselves to the highest standards and guarantee our workmanship and your satisfaction. You can always talk directly to a plumber over the phone, and we'll always disclose any cost-effective options after an on-site assessment. We can arrive in 60-90 minutes for emergency plumbing services, or you can schedule a same-day visit.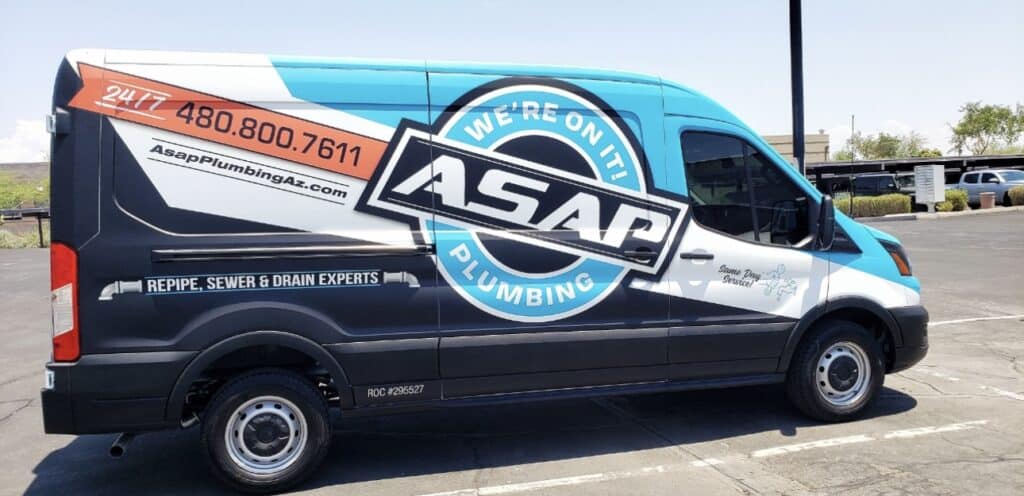 CHECK OUT OUR FINANCING PLANS
Don't let cost hold you back , we offer a number of financing options to help you. For a limited time receive 0% interest & NO PAYMENTS for 24 months
Pre-Approval In Just Minutes
Soft Credit Pull
Up To 15 Years Payment Terms
Flexible Payment Options
Hassle-Free Plans
No Pre-Payment Penalty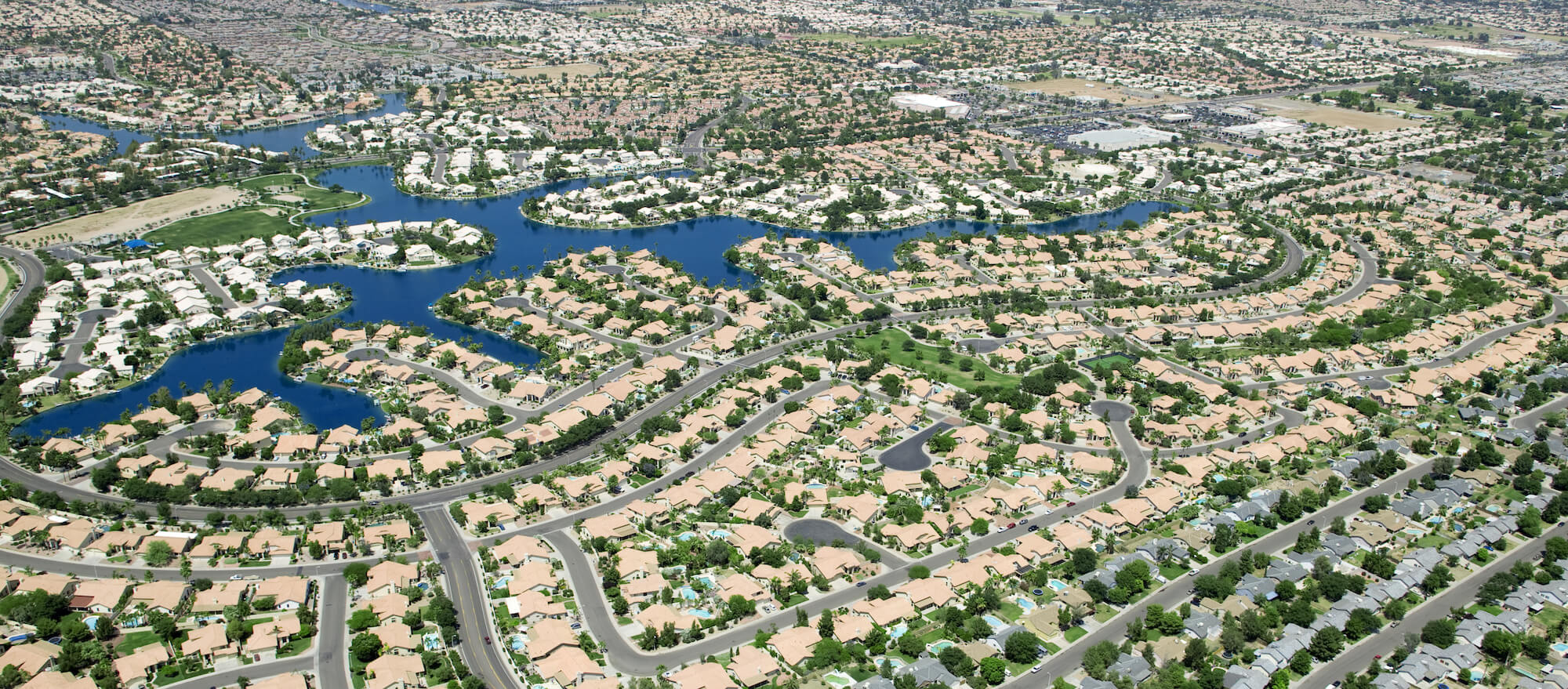 AREAS WE SERVICE Buckeye
Cave Creek
Carefree 
Fountain Hills 
Litchfield Park
Mesa
North Phoenix
Phoenix
Queen Creek 
Sun City 
Sun City West 
Sun Lakes 
Tolleson
Youngtown