Clogged Toilet
A clogged toilet often becomes more than just a nuisance! Not only can you not use the toilet, but the toilet may back up and overflow onto the floor or back up into another fixture, such as a bathtub. Fortunately, minor toilet clogs can often be resolved by using a plunger or toilet auger. If you are unable to clear it yourself, ASAP technicians have the training and equipment necessary to get that toilet working again.
How to Prevent a Clogged Toilet
There are several things you can do to prevent toilet clogs. First, be careful not to use too much toilet paper. Second, don't flush things that shouldn't be flushed. Items that commonly cause clogs when flushed include paper towels and feminine pads. Cleaning wipes also should not be flushed even if they say flushable on the package. It is better to toss them into the trash than to risk a toilet clog. Additionally, you should never flush cotton balls or Q-tips.
Get Help from a Professional Plumber
If your toilet frequently clogs even though you are careful about what you flush, you might want to call a professional plumber to inspect your toilet. There could be something wrong with your toilet that keeps it from flushing properly. For instance, the toilet trap might be clogged or perhaps a more serious issue involving the drain. Additionally, you may have an older model low-flow toilet that simply doesn't flush efficiently.
Clogged Toilet Emergency Services
ASAP Plumbing offers 24/7 emergency service to all of Maricopa County. If you don't have use of any toilet in the home, water leak causing water damage, or any other plumbing emergency, don't hesitate to give us a call. We are fully licensed and insured and always have a trained and experienced crew ready to respond to any plumbing emergency. In addition to the clogged toilet repair and clogged toilet emergency services that we offer, we can also take care of routine maintenance items like water line pressure testing, gas leak detection and water heater maintenance.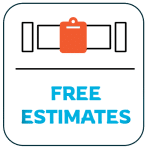 Fast, accurate and FREE in-home estimates


No surprises, you approve the price before we do the work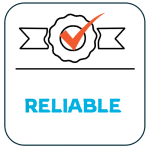 Licensed & insured 20+ years of repipe and plumbing experience
Clogged Toilet? We Can Fix It Now. Call Today! (480) 336-9235
ASAP Plumbing
Fully licensed, insured and bonded ASAP Plumbing has over 15 years of experience.
We're known for our on-time arrivals, particularly our 60-90 minute response times 24 hours a day as well as for our fast and polite plumbers that respect you and your property. Our customers also like that we don't have added charges or higher rates for nights and weekends. And in most cases, we can give you a fixed price right up front. If there's a cost-saving option, we'll let you know about. Setting the highest standards for ourselves we have a lifetime warranty on our workmanship.
Contact Us
"*" indicates required fields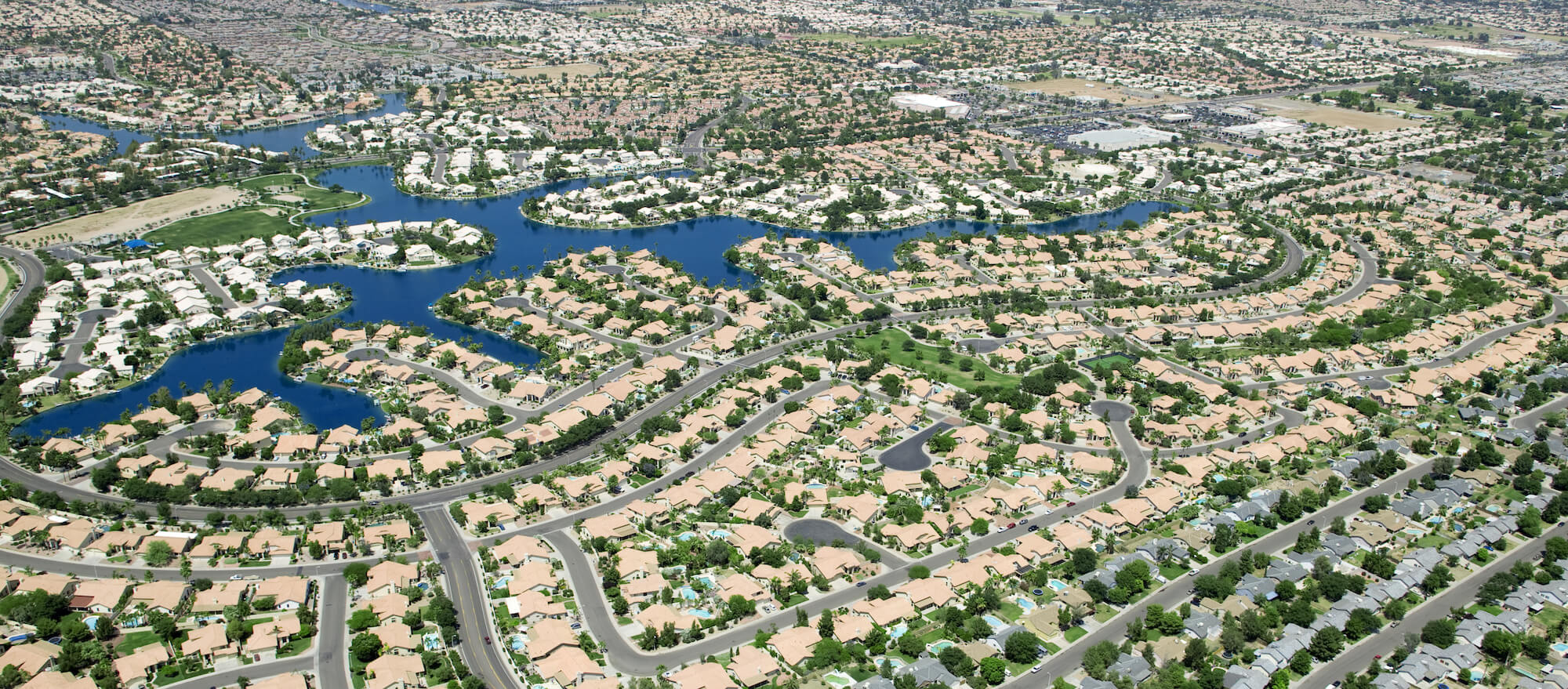 AREAS WE SERVICE Buckeye
Cave Creek
Carefree 
Fountain Hills 
Litchfield Park
Mesa
North Phoenix
Phoenix
Queen Creek 
Sun City 
Sun City West 
Sun Lakes 
Tolleson
Youngtown