Mainline Cleaning
If a single drain in your home is sluggish, it is likely that you have a blockage somewhere in that drain's piping. When all of the drains in your home are sluggish, though, there may be a blockage in the main sewer line. If so, you should call us immediately to perform a mainline cleaning.
Symptoms of Mainline Backups
The main line is the line that connects your home to the public sewer system. When sewer main line backups occur, they often cause the following problems:
Kitchen and bathroom sinks drain slowly
Standing water inside of the bathtub or shower
Toilets back up and may also back up into tubs
Washing machines and dishwashers fail to drain properly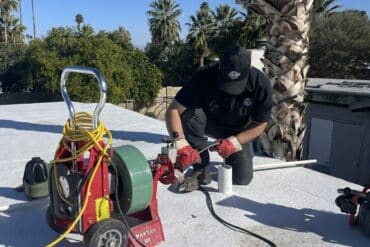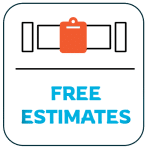 Fast, accurate and FREE in-home estimates


No surprises, you approve the price before we do the work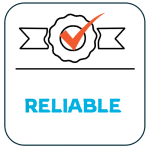 Licensed & insured 20+ years of repipe and plumbing experience
What Causes Mainline Backups?
Main line stoppages are all too common. Stoppages can be caused by foreign objects entering the sewer line, old corroded cast iron piping, orange-burg piping, collapsed piping, tree roots, flushing of cotton products, offsets, and so much more. This is why it is important to not only get the immediate stoppage opened, but potentially get the line camera inspected once flow is restored.
How to Resolve Sewer Main Line Backups
If you think you may have a mainline backup, you should contact us to perform a cleaning. We have several methods we use to perform mainline cleanings, including mechanical as well as hydraulic. We can clean the entire main line from your home to the public sewer system as well as the portion of the main line under your home. Once we complete the mainline cleaning, your drains will function the way they were meant to. We also have tools and equipment that allows us to fix any sewer line if drain cleaning just won't cut it.
How Often Do Main Lines Need to Be Cleaned?
In some cases, sewer main line backups occur as a one-time event because someone flushed an object that they shouldn't have, such as a paper towel, feminine napkin or toy. When that occurs, the main line may only need to be cleaned one time to remove the object. However, other cases involving older sewer pipes that are corroded and deformed may need to be cleaned as often as every six months to prevent mainline backups from recurring.

$88
DRAIN CLEANING + FREE CAMERA INSPECTION
Drain Clogged, Backed up Water/Roots? We're On It!
• Residential Only
• Same Day Service
•Proper Access Required ( ground level clean outs )
• We'll Come to Your House
• We'll Open your drain & Restoring Flow
• We'll Come to Your House & unclog your Drain with Sewer (cabling) up to 75'
• 100% Customer Satisfaction on Repairs/Installs
• NO Service Call Fees
• Does not include video recording
Schedule Service
*Restrictions Apply. Call for Details. Present Coupon at Time of Service. Not Available to Combine with Other Offers. Offer valid during regular business hours only ( 7am- 5pm ), Monday-Friday
Water Line Problems? We Can Help. Call Now (480) 336-9235
Water Line Repairs
Our experts efficiently track down leaks and inspect damaged or deteriorated water lines. Homes and businesses in the Phoenix area are especially prone to problems caused by galvanized and polybutylene pipes. But we're experienced in repairing any type of plumbing system whether hot, cold, drain, or sewer lines — underground or within the building.
Why Choose ASAP's Services?
Our emergency pipe repair services are available 24/7, with an arrival in 90 minutes or less.
Main water line replacement no longer means major excavation. Our trenchless technologies are a viable option in most situations. We'll replace the line, fittings, and valves for long-lifetimes and reliability. And you'll know the full cost before work starts.
Contact Us
"*" indicates required fields
CHECK OUT OUR FINANCING PLANS
Don't let cost hold you back , we offer a number of financing options to help you. For a limited time receive 0% interest & NO PAYMENTS for 24 months
Pre-Approval In Just Minutes
Soft Credit Pull
Up To 15 Years Payment Terms
Flexible Payment Options
Hassle-Free Plans
No Pre-Payment Penalty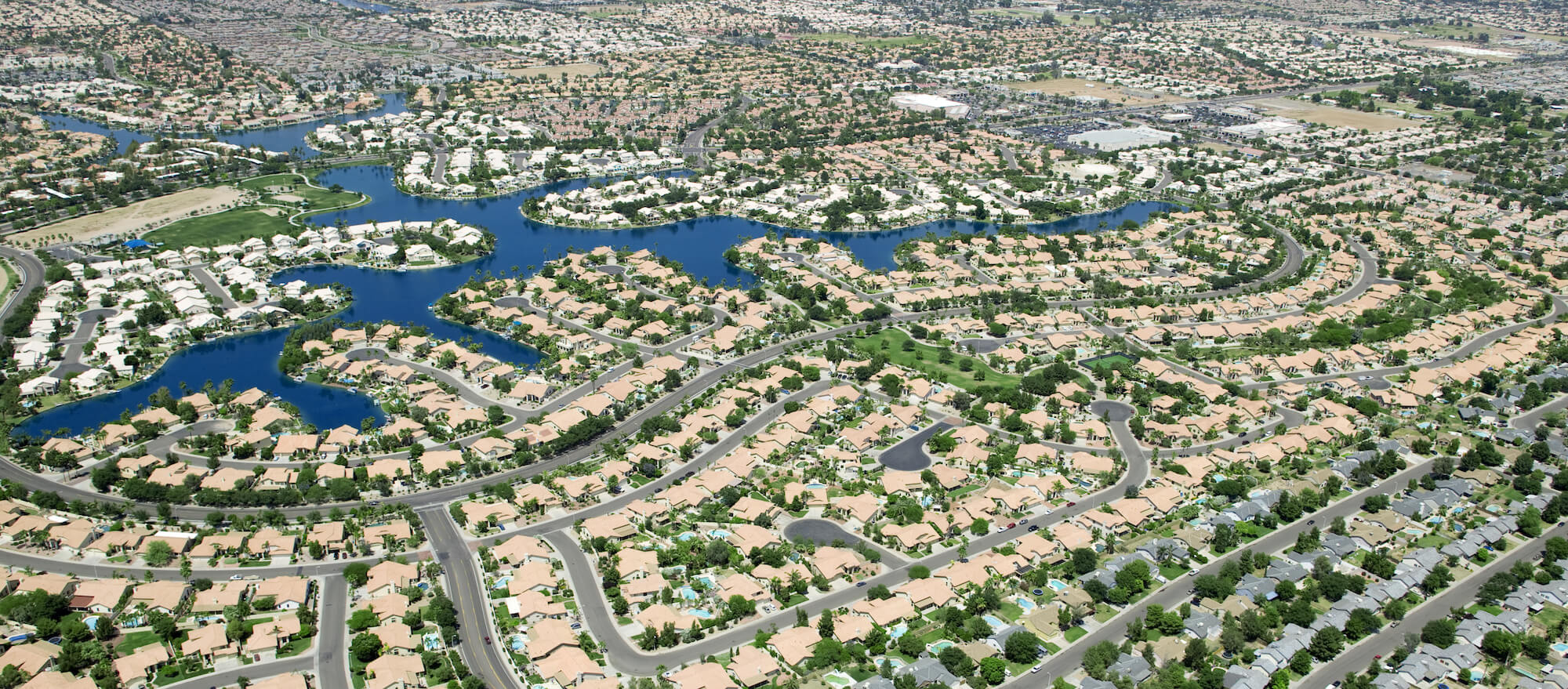 AREAS WE SERVICE Buckeye
Cave Creek
Carefree 
Fountain Hills 
Litchfield Park
Mesa
North Phoenix
Phoenix
Queen Creek 
Sun City 
Sun City West 
Sun Lakes 
Tolleson
Youngtown