ASAP Plumbing: Your Local Plumbing Experts in North Phoenix
You Can Trust When it comes to plumbers in North Phoenix, AZ, we know you're spoiled for options. Why pick ASAP Plumbing? What sets us apart from the crowd? Simple: everything.
From simple drain clogs to full-home repiping, our team has the skills, expertise, and the tools to get the job done, no matter what it is. They're not just plumbing technicians; they're your neighbors. Our plumbers are members of the community and have a vested interest in helping their fellow North Phoenix, AZ residents get their plumbing systems back on track.
Discover Premier Plumbing Services in North Phoenix, AZ

Best Plumbers in North Phoenix, AZ
We are proud to be North Phoenix's full-service plumber. That means we can handle any and every plumbing project you can think of including:
Repiping
Drain Cleaning
Garbage Disposals
Sewer Repair
Toilet Repair & Replacement
Trenchless Pipe Repair & Replacement
Leak Repair
Leak Detection
Main Water Line Repair
Main Water Line Replacement
Emergency Plumbing
Trenchless Boring Services
Water Heater Repairs
Water Heater Installation
Service Worth Writing Home About When you call ASAP Plumbing, fixing your plumbing is our top priority. We get out to your North Phoenix, AZ home as quickly as possible to diagnose the issue and initiate a game plan to get it remedied. We know that plumbing problems can be stressful in even the best case scenarios; that's why our plumbers practice second-to-none communication to keep you informed and in the loop 100% of the way through your service.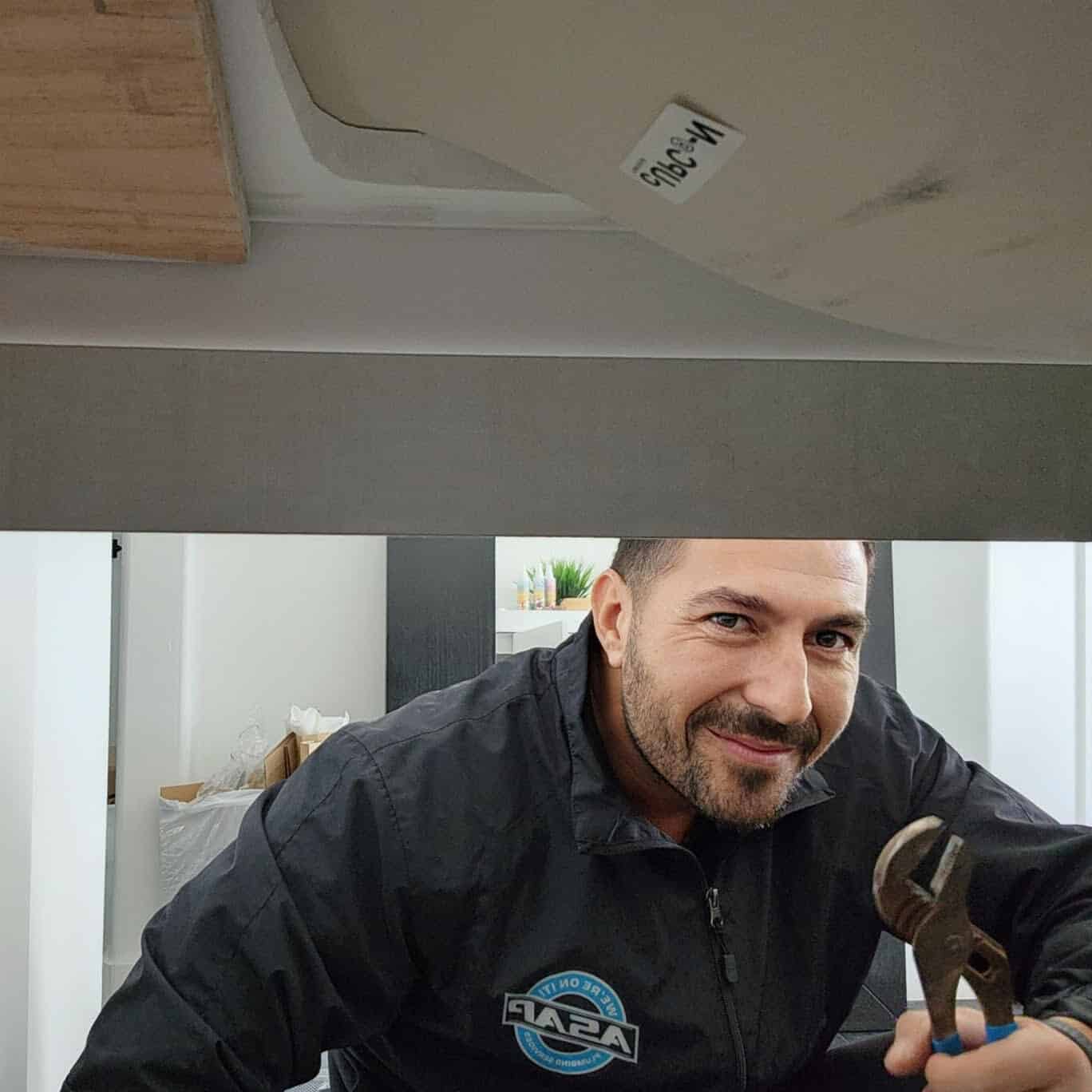 We've been serving Maricopa County residents since 2014.
No surprises, you approve the price before we do the work.
We are Licensed & Insured
20+ years of repipe and plumbing experience.
Great Service, Professional & Courteous!

Get your free, personalized, no obligation quote.
ASAP Plumbing Pros are trained to diagnose and treat all types of pest problems. Because every home is different, they work with you to design a unique program for your situation.
"*" indicates required fields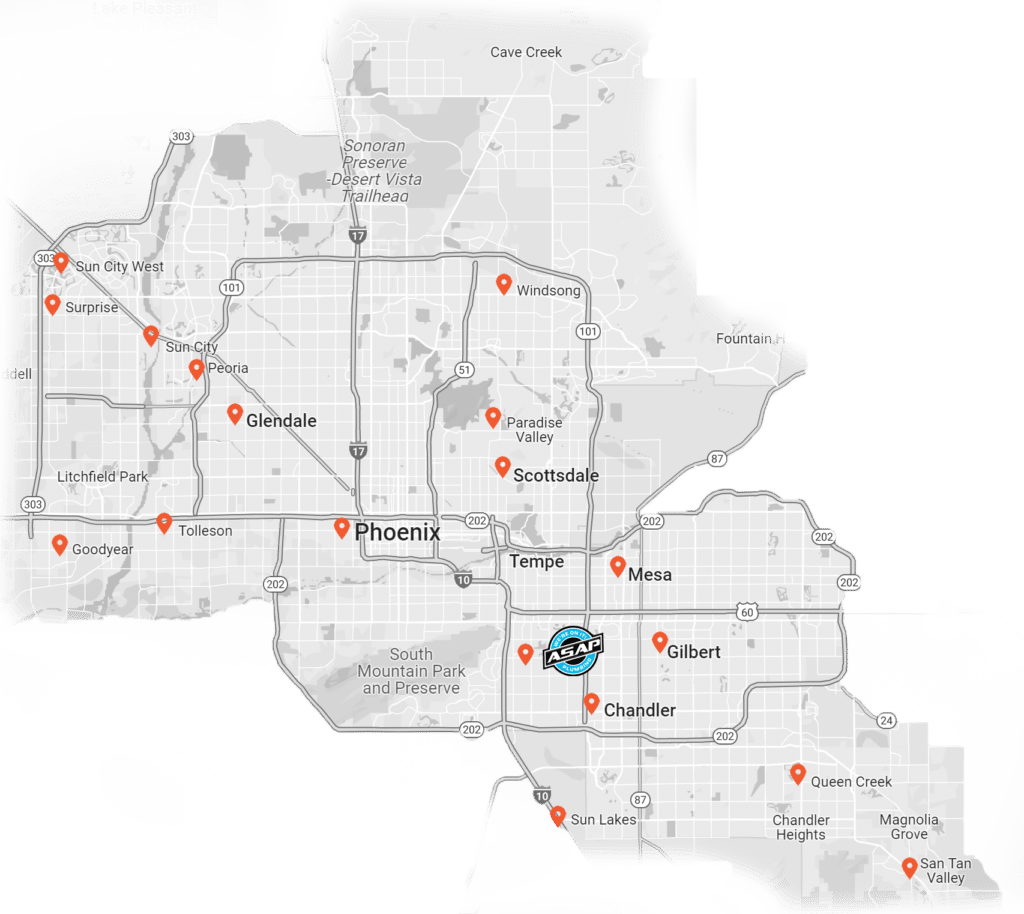 What to Expect When You Call ASAP Plumbing in North Phoenix, AZ
Up-front pricing. No surprise fees or upcharges.
A skilled plumber coming to fix your North Phoenix home's pipes.
Constant communication and customer care.
Speedy response times.
Nothing but top-quality materials and tools used to fix your plumbing problems.
A lot of companies will make promises. From the moment you connect with us for scheduling, tech dispatch, arrival, estimates, scheduling for work to be performed, and the completion of your project. We promise we will take care of your home and project, like it is our own. We know what it means to provide the best service because we do it daily.
Proudly Serving North Phoenix, AZ
Call ASAP Plumbing today for the best plumbers in North Phoenix, AZ.
SERVICES WE OFFER
DRAIN CLEANING SERVICES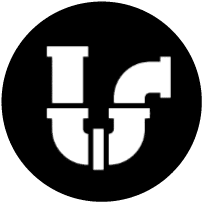 We use state of the art technology & offer the best industry warranties.
SEWER & DRAIN REPAIR SERVICES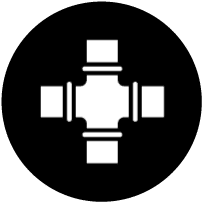 We use the best industry leading equipment & have in-house trained technicians.
LEAK DETECTION & REPAIR SERVICES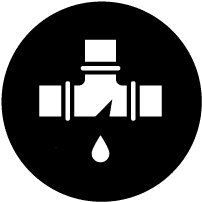 Our plumbing technicians are re-pipe certified, fast & knowledgeable.
WATER LINE SERVICES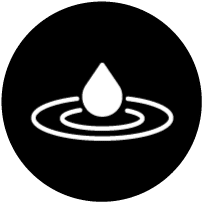 We provide Zero dig trench-less water main replacement valley wide.
WATER HEATER SERVICES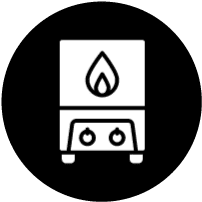 All of our service vehicles carry a water heater at all times & can provide install same day.
WATER TREATMENT SERVICES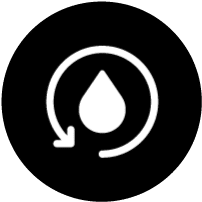 We only provide the best water treatment systems made specifically for Arizona's water conditions.
At ASAP, we take great pride in delivering an unparalleled customer service experience. Our commitment begins with a transparent walk-through of our comprehensive diagnostic and repair process. This ensures that both our customers and technicians are fully aligned on the tasks at hand, the actions to be taken, and the outcomes you can anticipate from our service, every step of the way.



Consultation & Diagnostics

This is where the customer presents their issue. The technician will ask questions to understand the problem fully. Technicians conduct a thorough diagnostic to pinpoint the exact issue. The time frame for this phase is communicated to the customer.
Report Findings & Approval

Once the problem is identified, a detailed report is provided to the customer, explaining the issue, the necessary repairs, and the costs involved. Before any work begins, the customer must approve the proposed plan and costs.
Repair Work & Quality Check

Technicians carry out the repairs as agreed. They use quality parts and tools to ensure the best outcome. After repairs, a quality check is performed to ensure that everything is working correctly.
Customer Feedback & Follow-up

Upon completion, customers are asked to provide feedback on their service experience. The company follows up with the customer after a set period to ensure they are satisfied and to address any further concerns.
WHY WORK WITH US
LOCAL & RELIABLE
Your home deserves the best! Our commitment to our customers is to provide the highest level of service on every single call. Quality workmanship & premium parts is a promise we deliver on.

Complimentary, No-Pressure Estimates
Don't worry about costs for seeking advice or a second opinion. We offer completely free estimates, ensuring you can make your decisions without any financial obligation.

Clear and Transparent Pricing
Get a detailed & easy-to-understand breakdown of our services, empowering you to make well-informed choices about the services you require.

Skilled and Reliable Plumbing Professionals
Rely on our local technicians, each professionally trained, licensed, & insured, for consistent and trustworthy service. Enroll & Receive Up To 15% Saving On All Plumbing Repairs. Savings All Year Round.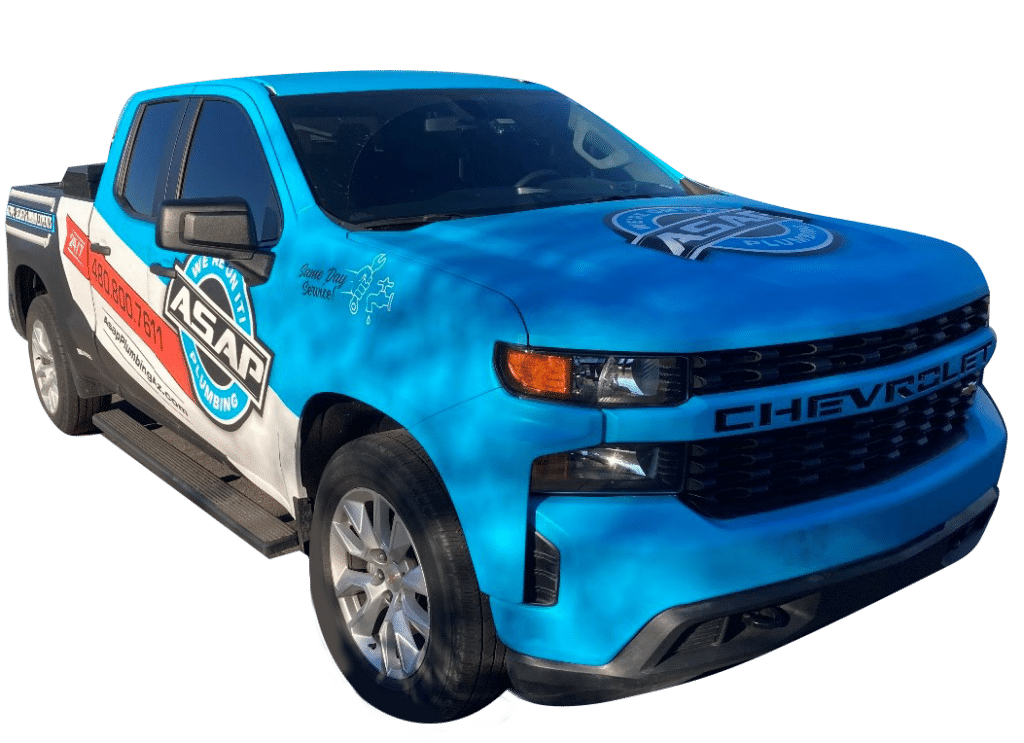 AROUND-THE-CLOCK EMERGENCY PLUMBING SUPPORT.
Anytime, Any Day – We're On It!
Ready for a Hassle-Free Plumbing Experience?
Don't wait for minor issues to become major headaches. Trust ASAP Plumbing for all your plumbing repairs and installations. Contact us today and experience unparalleled service quality. Call us 480.336.9235