Water Line Repair & Replacement Phoenix, Arizona
A dependable supply of clean water is, quite simply, a must-have. Leaks waste a precious resource and can lead to water damage. So it's critical to have a properly functioning water line. If you've noticed brownish or rusty water, damp areas indoors or out, mold, low water pressure, or a jump in your water bill you may well need water line service. Any problems will only get worse with time. We provide quality residential and commercial plumbing services for leak detection, pipe repair, re-piping, and mainline replacement. We'll quickly and economically get things back to normal for a clean and dependable water supply. ASAP Plumbing provides affordable water line repair and replacement services to all Phoenix, Chandler, Gilbert, Arizona and surrounding areas. Schedule an appointment today.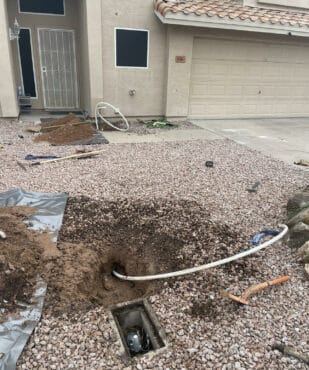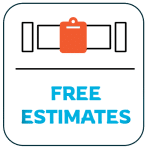 Fast, accurate and FREE in-home estimates


No surprises, you approve the price before we do the work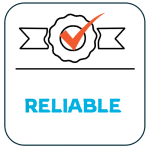 Licensed & insured 20+ years of repipe and plumbing experience
Water Line Replacement
Many factors go into determining if a pipe repair or pipe replacement is the best path forward. They include the materials used in the existing pipes, their age and general condition, and how often repairs have been necessary. Besides correcting plumbing problems an upgrade can also increase flow capacity and reduce hot water temperature fluctuations at showers and other fixtures. Our water line services experts will apprise you of their findings and discuss your most cost-effective options. If it's time for re-piping or a line replacement, here are the main options.
Copper Underground, copper quickly oxidizes. But above ground, it's the ideal choice for clean drinking water. With quality materials and workmanship, it should last 50 years.
PVC This type of plastic cracks with temperature changes and should never be used for hot water plumbing.
Galvanized Steel This material quickly corrodes whenever the galvanized coating is compromised.
Polybutylene "Blue Poly" frequently became leaky and is no longer used.
PEX Cross-linked polyethylene is sometimes blue in color but has stood the test of time as a great choice. It's flexible (easing installation and reducing mechanical stresses), doesn't rust, is impervious to chlorine, and resists mineral deposits.
$258 OFF
Water Line Replacement
Our Team can Solve your Water Service Line Problem
•Residential Only
• We'll Come to Your House
• Review the Issues with Your Water Line
• Present you with Solutions on What to Do Next
• Lifetime Warranty
• Financing Options
•100% Customer Satisfaction on Repairs & Installs
•NO Service Call Fees
Schedule Service
*Restrictions Apply. Call for Details. Present Coupon at Time of Service. Not Available to Combine with Other Offers. Offer valid during regular business hours only ( 7am- 5pm )
Water Line Problems? We Can Help. Call Now (480) 336-9235
Water Line Repairs
Our experts efficiently track down leaks and inspect damaged or deteriorated water lines. Homes and businesses in the Phoenix area are especially prone to problems caused by galvanized and polybutylene pipes. But we're experienced in repairing any type of plumbing system whether hot, cold, drain, or sewer lines — underground or within the building.
Why Choose ASAP's Services?
Our emergency pipe repair services are available 24/7, with an arrival in 90 minutes or less.
Main water line replacement no longer means major excavation. Our trenchless technologies are a viable option in most situations. We'll replace the line, fittings, and valves for long-lifetimes and reliability. And you'll know the full cost before work starts.
Contact Us
"*" indicates required fields
CHECK OUT OUR FINANCING PLANS
Don't let cost hold you back , we offer a number of financing options to help you. For a limited time receive 0% interest & NO PAYMENTS for 24 months
Pre-Approval In Just Minutes
Soft Credit Pull
Up To 15 Years Payment Terms
Flexible Payment Options
Hassle-Free Plans
No Pre-Payment Penalty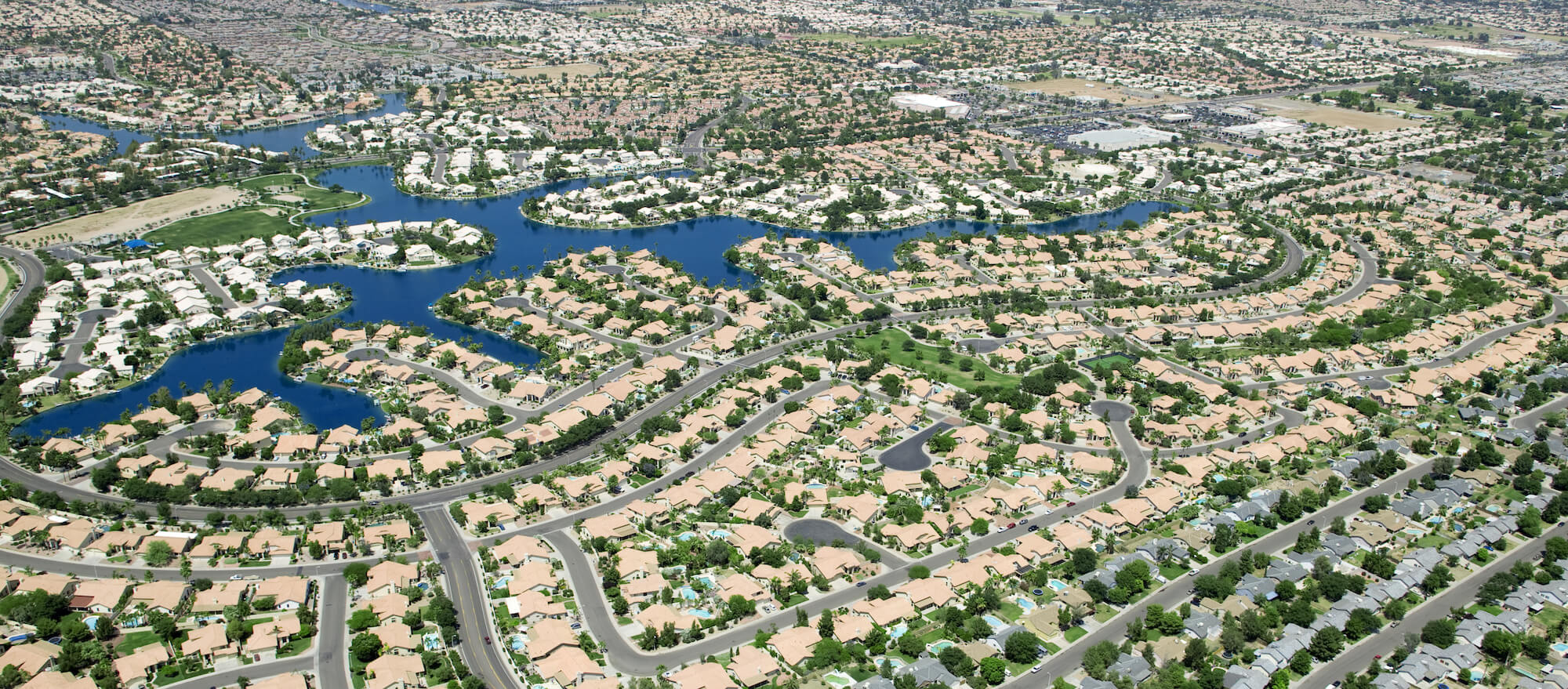 AREAS WE SERVICE Buckeye
Cave Creek
Carefree 
Fountain Hills 
Litchfield Park
Mesa
North Phoenix
Phoenix
Queen Creek 
Sun City 
Sun City West 
Sun Lakes 
Tolleson
Youngtown