Sewer Cleanout Installation
One of the best ways to gain access to a clogged sewer line is through the sewer cleanout. However, you may not know where your home's sewer cleanout is or whether it even has one. In that case, you should contact ASAP Plumbing so that we can help you locate it. We can also install a sewer cleanout if your home does not have one.
What Is a Sewer Cleanout?
As its name implies, a sewer cleanout is a device installed in a sewer line for the purpose of cleaning the line and removing clogs. It provides ready access to the sewer line and makes it easy to install a sewer drain snake. It can also be used for other purposes like hydro-jetting. Additionally, a sewer cleanout makes it easy to insert a camera into the sewer line to perform a visual inspection.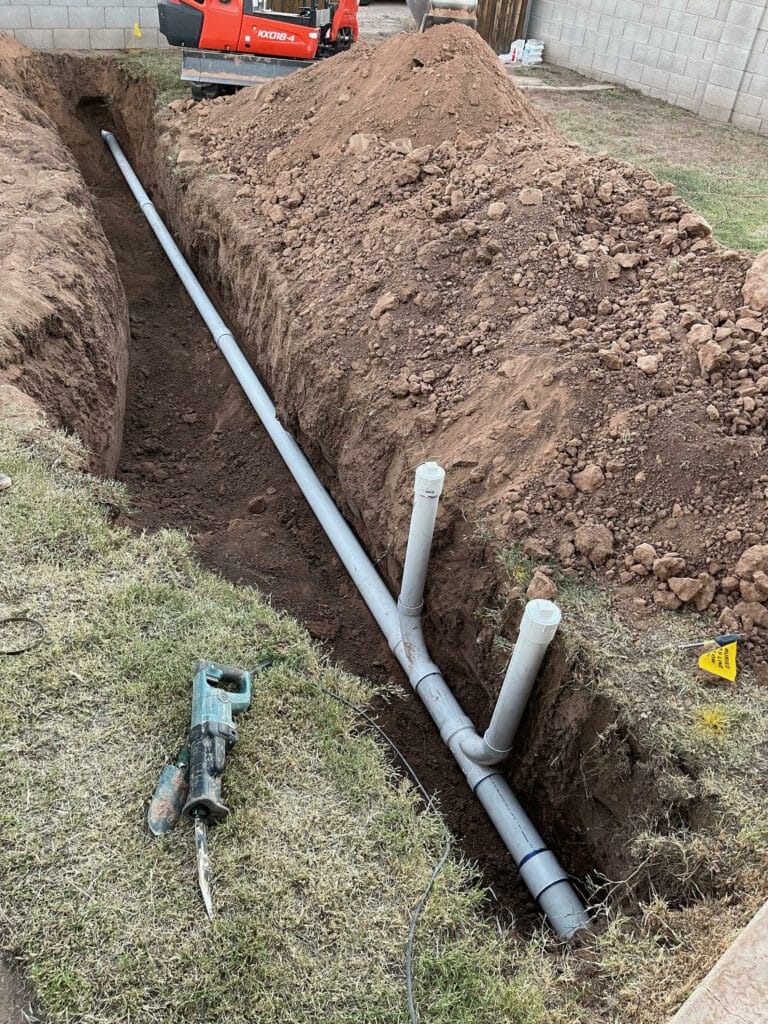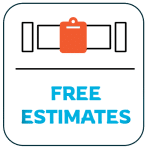 Fast, accurate and FREE in-home estimates


No surprises, you approve the price before we do the work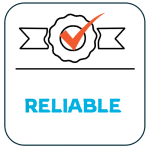 Licensed & insured 20+ years of repipe and plumbing experience
Where Is the Sewer Cleanout Located?
The sewer clean out is typically located in between the home, and the city sewer or septic tank. Typically the clean out protrudes an inch or two past the surface of the ground. It is most commonly white or black. It can also be covered with a metal plate and screw. If the foundation of the home is elevated, the sewer cleanout may be just under the outside edge of the foundation.
Do All Homes Have Sewer Cleanouts?
Most modern homes have sewer cleanouts. Some even have more than one. However, many older homes have no sewer cleanouts. When that is the case, it is necessary to find another access point to insert a drain snake to clear a blockage, typically by pulling a toilet.
Need a Sewer Clean Out? We Can Help! Call Today. (480) 336-9235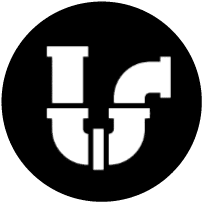 Schedule a Sewer Cleanout Installation Today
If your home's plumbing system does not have a sewer cleanout, contact ASAP Plumbing today, and we will be happy to install one for you. We can also take care of any other plumbing problems that you have. We are fully licensed and insured and have been providing 24/7 service to all of Maricopa County since 2014.

Contact Us
"*" indicates required fields
Sewer Lines Is Our Specialty. Schedule An Appointment Now! (480) 336-9235
CHECK OUT OUR FINANCING PLANS
Don't let cost hold you back , we offer a number of financing options to help you. For a limited time receive 0% interest & NO PAYMENTS for 24 months
Pre-Approval In Just Minutes
Soft Credit Pull
Up To 15 Years Payment Terms
Flexible Payment Options
Hassle-Free Plans
No Pre-Payment Penalty
ASAP Plumbing
We're ready 24 hours a day. When you choose ASAP for sewer line repair and installation plumbing services you can rest assured that all work will be completed in a timely manner with top-quality materials and exceptional workmanship. That assures you of superior long-lasting results. We're properly licensed for sanitary sewer work, and our experts will consult with you to determine the best route forward. You'll receive a detailed estimate or fixed price, at highly competitive rates, before work begins.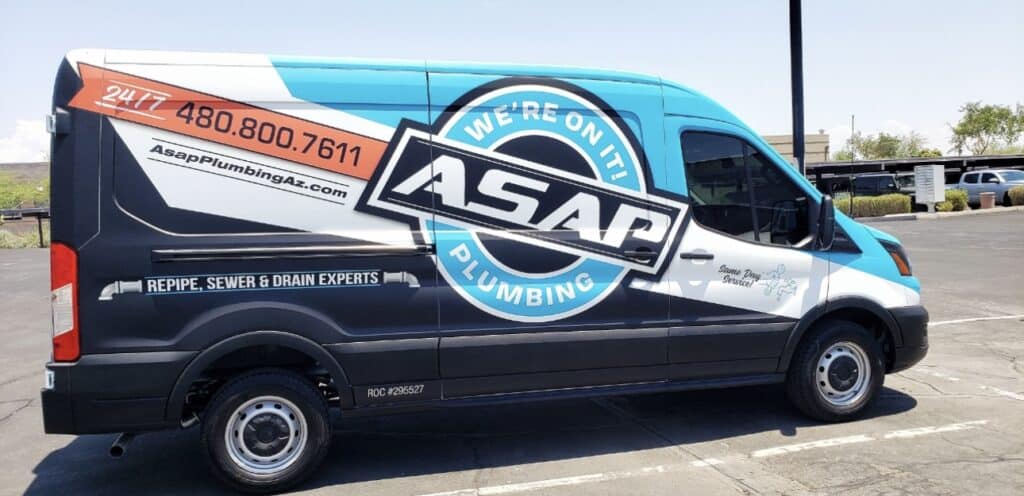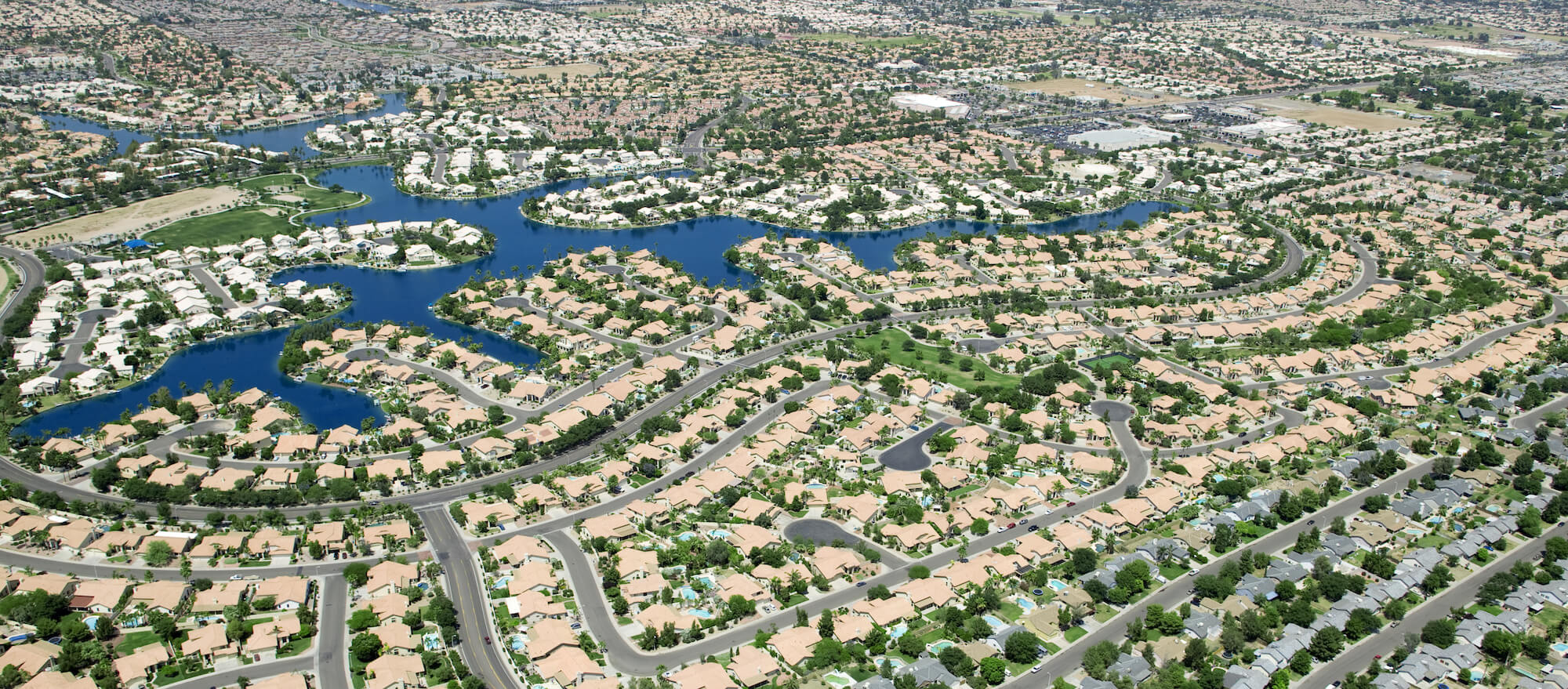 AREAS WE SERVICE Buckeye
Cave Creek
Carefree 
Fountain Hills 
Litchfield Park
Mesa
North Phoenix
Phoenix
Queen Creek 
Sun City 
Sun City West 
Sun Lakes 
Tolleson
Youngtown