Sewer Smoke Testing Services
Have you been noticing the smell of sewer gasses in your home? Sewer gas not only has an unpleasant odor, it a lot of the time contains toxic elements that you definitely don't want floating around your home or office. Sewer gasses can leak in from numerous different locations such as, dried p-traps from tubs or sinks, a bad seal under a toilet, broken pipes inside of a wall or underground, and so much more. Unfortunately, sewer gas leaks are a lot harder to isolate than a water leak. Luckily, sewer smoke tests allow us to pinpoint exactly where the gas is escaping.
What Is Sewer Smoke Testing?
Sewer smoke testing is a procedure wherein we fill your home's sewer system with nontoxic smoke for the purpose of identifying sewer leaks. If the integrity of your home's sewer system is good, the smoke will stay within the sewer system and will be unable to escape. However, smoke coming from a sink, tub, shower drain or electrical outlet indicates a leak. When that happens, we further check that particular location for a defect that we can repair.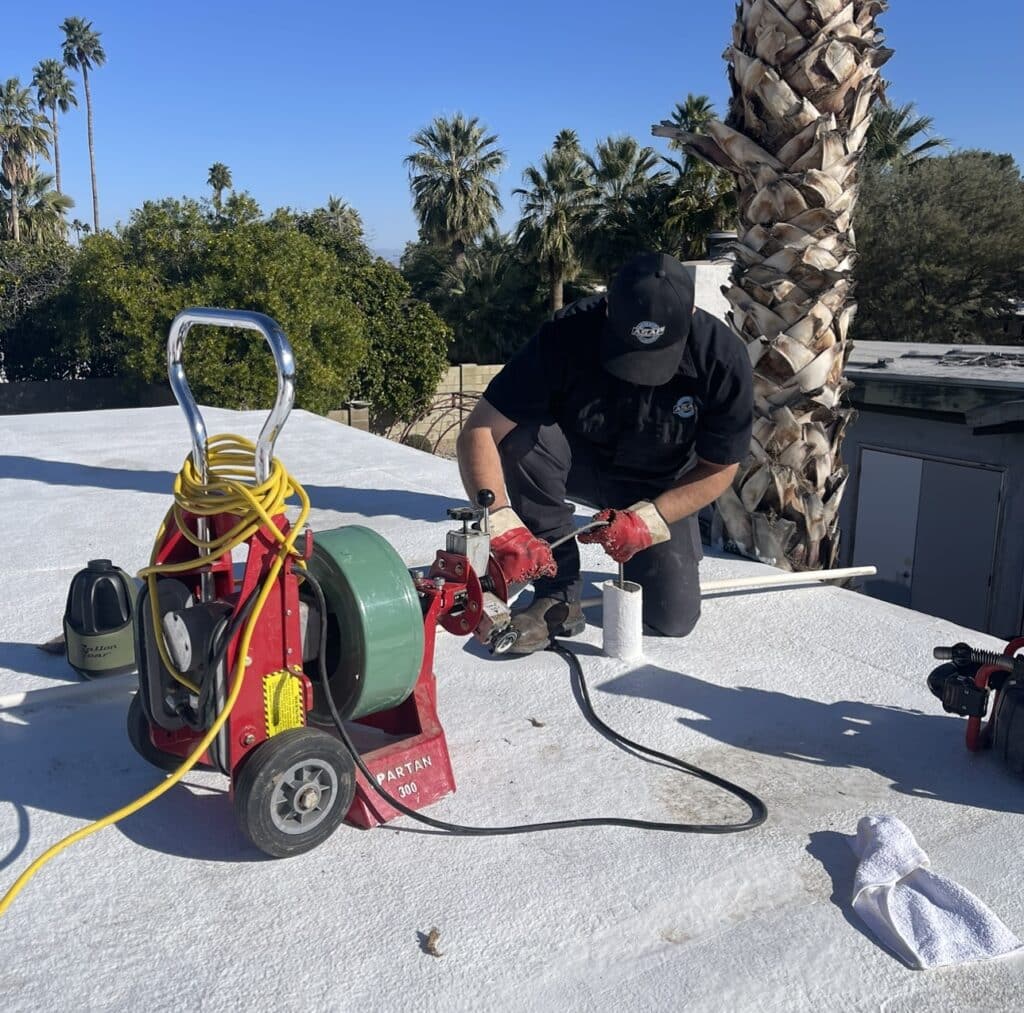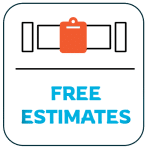 Fast, accurate and FREE in-home estimates


No surprises, you approve the price before we do the work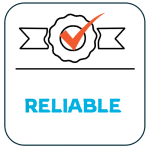 Licensed & insured 20+ years of repipe and plumbing experience
Why Would I Need Sewer Smoke Testing Services?
If you have a leak in your home's sewer system, it is possible that you and your family are breathing toxic sewer fumes. Sewer gasses like methane, nitrous oxide and hydrogen sulfide can produce headaches in the short term, and such things as memory loss in the long term. Sewer leaks can also damage your home's walls, floors, and foundation. Additionally, sewer leaks can promote the growth of mold and can lead to pest infestation.
What Are the Benefits of Sewer Smoke Testing?
The main benefit of sewer smoke testing is that it is a highly reliable method for locating the source of unpleasant and potentially toxic odors. It is fast, cost-effective, and extremely efficient. It is also safe and will not harm humans or pets. It also will not harm your home's sewer system. Additionally, sewer smoke testing can be a cost-saving measure because it can find minor sewer leaks that are relatively inexpensive to repair before those minor leaks turn into major problems.
$188
Sewer Main/Line Camera Inspection
Are you experiencing slow draining pipes or occasional back ups ? Let us inspect your sewer lines.
• We'll come to your home
• We'll perform our camera/video inspection service
• Present you with a comprehensive report on our findings & personalized solutions on what to do next
•If we do the work, we'll waive the assessment charge!
•Residential Only
•Financing options available!
•100% Customer Satisfaction on Repairs & Installs
•NO Service Call Fees
• Does not include video recording
Schedule Service
*Restrictions Apply. Call for Details. Present Coupon at Time of Service. Not Available to Combine with Other Offers. Offer valid during regular business hours only ( 7am- 5pm )
Sewer Lines Is Our Specialty. Schedule An Appointment Now! (480) 336-9235
CHECK OUT OUR FINANCING PLANS
Don't let cost hold you back , we offer a number of financing options to help you. For a limited time receive 0% interest & NO PAYMENTS for 24 months
Pre-Approval In Just Minutes
Soft Credit Pull
Up To 15 Years Payment Terms
Flexible Payment Options
Hassle-Free Plans
No Pre-Payment Penalty
ASAP Plumbing
We're ready 24 hours a day. When you choose ASAP for sewer line repair and installation plumbing services you can rest assured that all work will be completed in a timely manner with top-quality materials and exceptional workmanship. That assures you of superior long-lasting results. We're properly licensed for sanitary sewer work, and our experts will consult with you to determine the best route forward. You'll receive a detailed estimate or fixed price, at highly competitive rates, before work begins.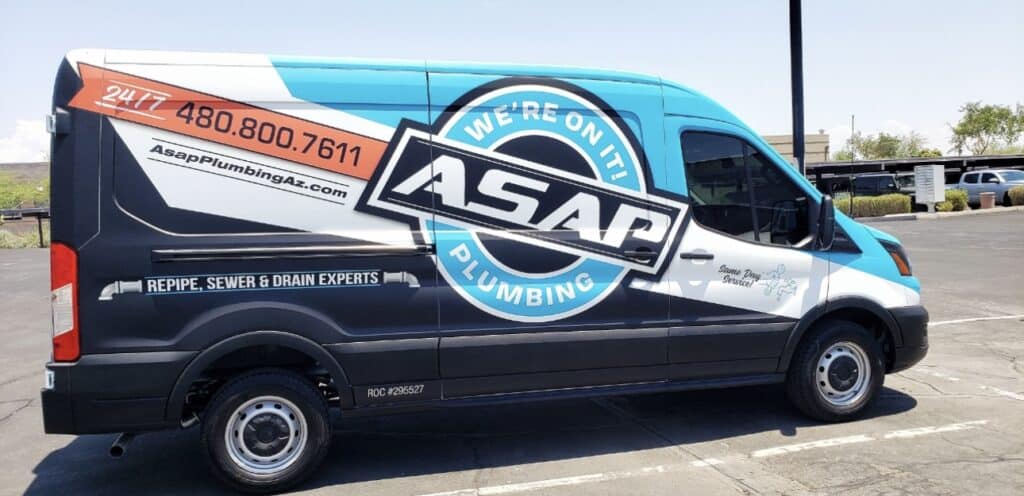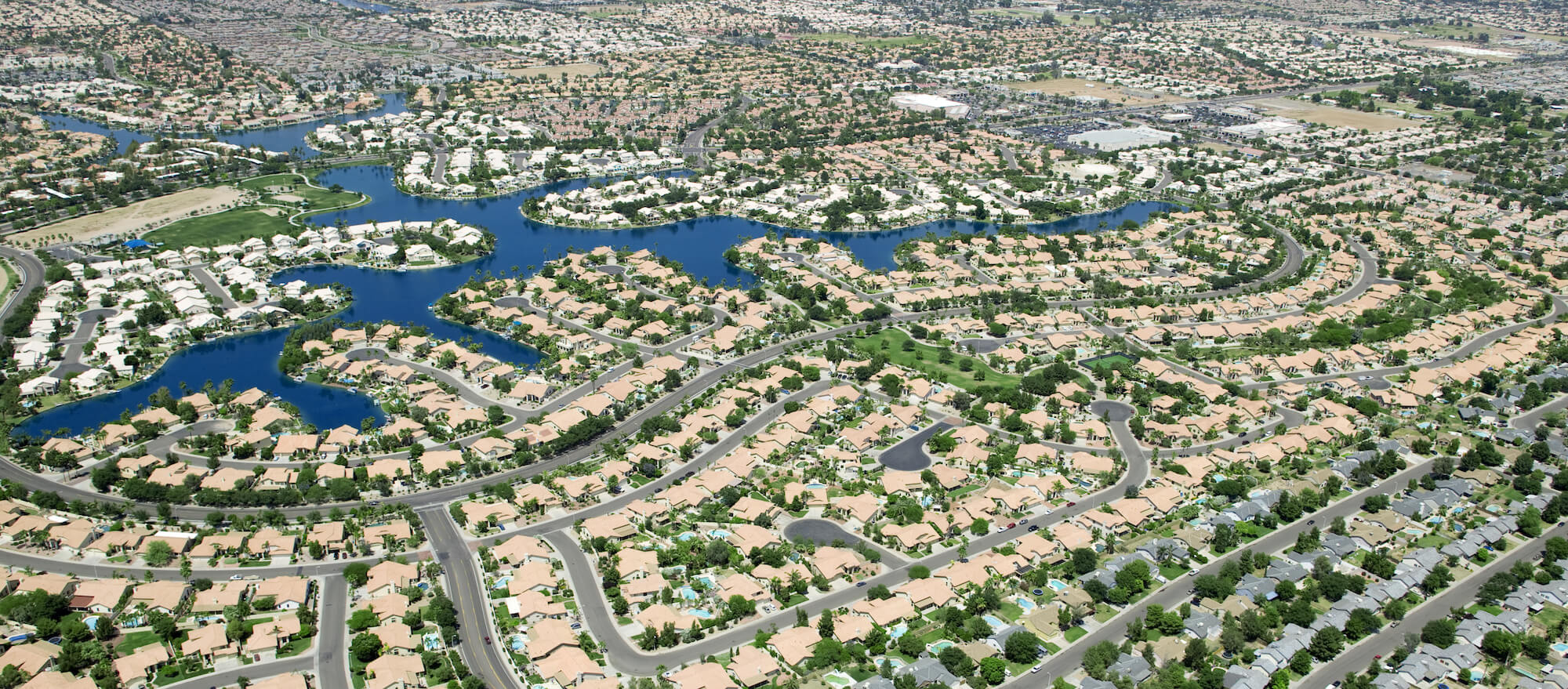 AREAS WE SERVICE Buckeye
Cave Creek
Carefree 
Fountain Hills 
Litchfield Park
Mesa
North Phoenix
Phoenix
Queen Creek 
Sun City 
Sun City West 
Sun Lakes 
Tolleson
Youngtown