Toilet Flange Repair
If your toilet leaks around the base or wobbles and rocks back and forth when you sit on it, it could be that the toilet flange is in need of repair. If so, you should call ASAP Plumbing, and we will be glad to take care of that for you.
What Is a Toilet Flange?
A toilet flange is a device that installs at floor level under the toilet and around the toilet drainpipe. Toilet flanges are also known as closet flanges because toilets are also known as water closets. The purpose of a toilet flange is to secure the toilet to the floor. This works by first securing the toilet flange to the floor. Then a wax ring is placed on top of the flange. Following that, the toilet is installed on top of the wax ring, and the toilet is then secured to the toilet flange, compressing the wax ring in the process. When done properly, this procedure provides a solid, leak-proof mounting of the toilet.

$38 OFF
Fixture Repair + FREE Water Quality Test
We'll Take the Hassle Out of Your Fixture Installation
•Residential Only
• We'll Come Out to Your Home
• Inspect your Fixture Installation Needs
• Present You with Comprehensive Installation Options
•100% Customer Satisfaction on Repairs & Installs
•NO Service Call Fees
Schedule Service
*Restrictions Apply. Call for Details. Present Coupon at Time of Service. Not Available to Combine with Other Offers. Offer valid during regular business hours only ( 7am- 5pm )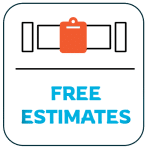 Fast, accurate and FREE in-home estimates


No surprises, you approve the price before we do the work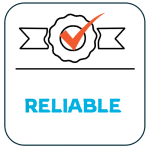 Licensed & insured 20+ years of repipe and plumbing experience
Why You Might Need a Toilet Flange Repair
A toilet flange will sometimes be installed when the plumbing is initially roughed in but before the floors are laid. Then when the tile or other floor surface is installed, the toilet flange is no longer at the correct height. This is a common problem that produces leaks. Also, toilet flanges simply wear out over time. Toilet flanges made of metal may rust and deteriorate to the point that almost nothing is left. Plastic toilet flanges will sometimes break.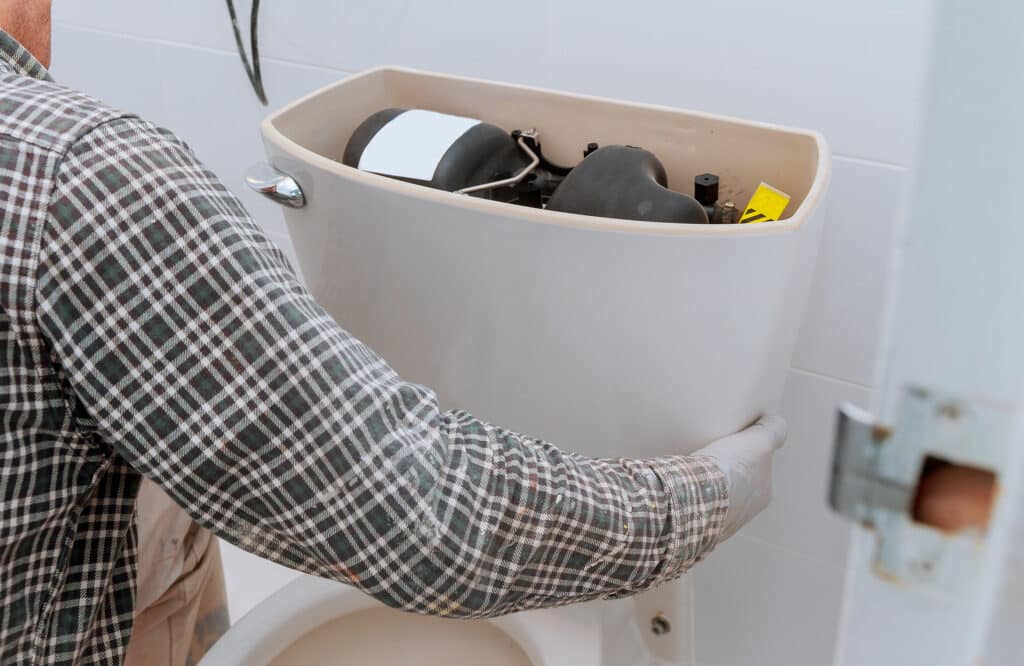 Toilet Problems? We Can Help. 24/7 Fast Response (480) 336-9235
Is Toilet Flange Repair a DIY Project?
A person accomplished in home DIY projects can probably repair a toilet flange. However, the repair requires a certain amount of know-how and the proper tools. Some toilet flanges are made of metal, but others are made of plastic. Some are even comprised of a combination of metal and plastic, so it pays to know what type of flange works best for a particular application. Although toilet flange repair isn't particularly difficult, most people will choose to let a professional plumber like ASAP Plumbing make the repair.
Leaky Toilet? We Can Fix It Now. Call Today! (480) 336-9235
ASAP Plumbing
Fully licensed, insured and bonded ASAP Plumbing has over 15 years of experience.
We're known for our on-time arrivals, particularly our 60-90 minute response times 24 hours a day as well as for our fast and polite plumbers that respect you and your property. Our customers also like that we don't have added charges or higher rates for nights and weekends. And in most cases, we can give you a fixed price right up front. If there's a cost-saving option, we'll let you know about. Setting the highest standards for ourselves we have a lifetime warranty on our workmanship.
Contact Us
"*" indicates required fields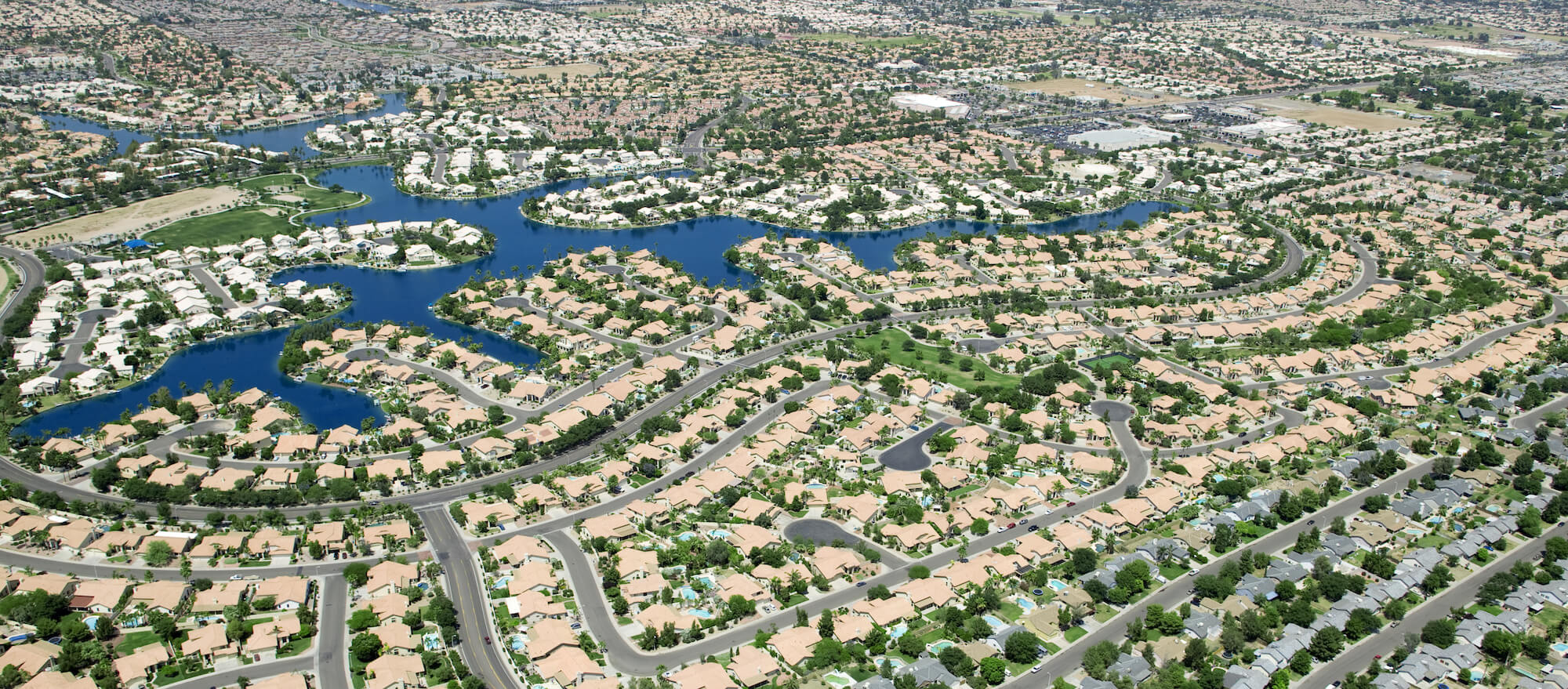 AREAS WE SERVICE Buckeye
Cave Creek
Carefree 
Fountain Hills 
Litchfield Park
Mesa
North Phoenix
Phoenix
Queen Creek 
Sun City 
Sun City West 
Sun Lakes 
Tolleson
Youngtown