Bathroom Drain Cleaning
When a drain is working properly, it rids you of all the things you'd rather not be hanging around in your bathroom. Things such as waist, used toilet paper, soaps, grease from hands and body, toothpaste, and so much more. When a clog develops however, all of the things that you would prefer to be washed away, remain. Fortunately, ASAP Plumbing provides professional bathroom drain cleaning services on a same-day basis. Feel free to contact us to send out a qualified technician.
Bathtub Drain Clogs
Bathtub drain clogs are all too common. They can be caused by various different obstructions. Obstructions such as hair build up(animal included), accumulation of oils and greases, foreign objects too big for the drain itself, pipe failure, and more. These stoppages typically show symptoms of slow draining before it fully backs up, as well as standing water in the tub. Feel free to contact us to send out a qualified technician.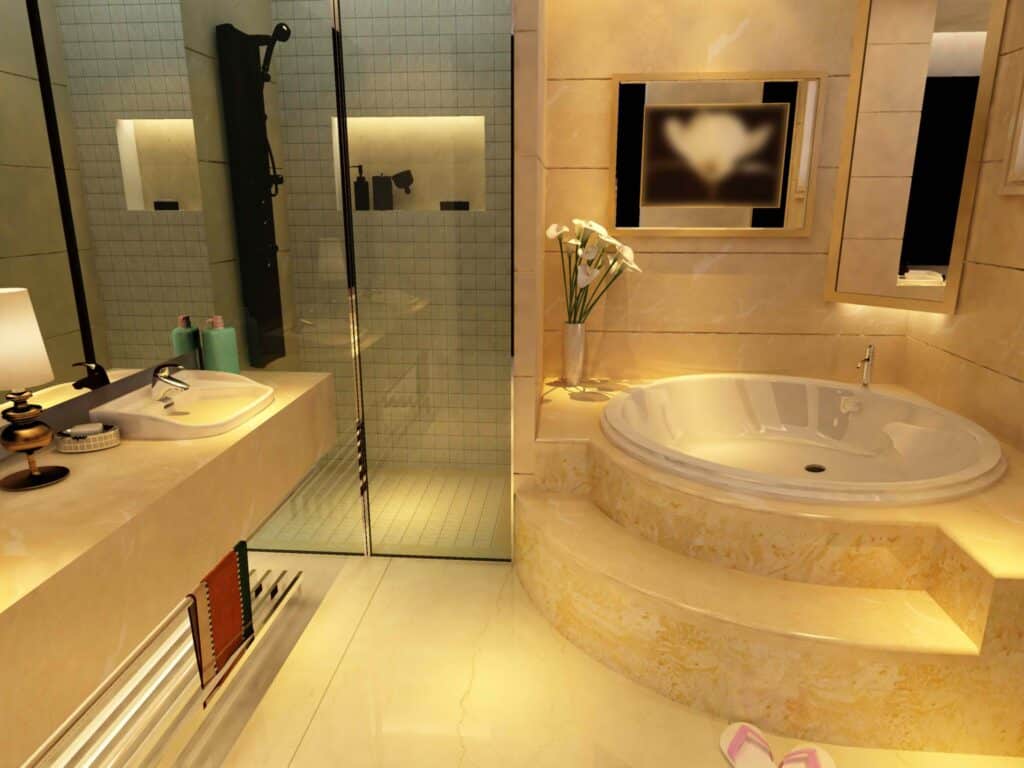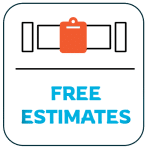 Fast, accurate and FREE in-home estimates


No surprises, you approve the price before we do the work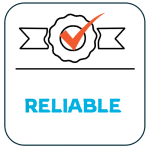 Licensed & insured 20+ years of repipe and plumbing experience
Shower Drain Clog
Shower drains are subject to clogs in much of the same ways as bathtub drains. Additional stoppages could be mineral deposits built up inside the line, or even the piping material used for the drain. Certain shower gels and cosmetic products can also cause a shower drain to clog. Feel free to contact us to send out a qualified technician.
Bathroom Sink Clog
Bathroom sink clogs can be quite annoying. It makes day to day tasks quite difficult, such as washing your hands, or brushing your teeth. These stoppages can happen for a number of different reasons. Similar to showers and tubs, hair and oil build up can be the culprit. Additionally, toothpaste can collect inside the drain and cause a stoppage. It is also very common for items normal to the counter(hair ties, floss picks, q tips, etc) to fall down the drain and create a clog. Symptoms typically start with slow draining, and eventually you may notice sitting water in the sink. Feel free to contact us to send out a qualified technician
Toilet Clog
Toilet clogs are inconvenient for everyone. Toilet stoppages happen for a ton of different reasons. We only recommend toilet paper to go down the toilet. Loads of stoppages are caused by "flushable wipes" that restrict the flow in the toilet. Just because they say they are flushable, doesn't mean you should flush them. Other toilet stoppage causes are due to toilet age, overuse of toilet paper, malfunctioning toilet parts, and so much more. Feel free to contact us to send out a qualified technician.
WHY HIRE ASAP PLUMBING?
We're the repipe, sewer & drain pros you can trust– with an impeccable reputation, streamlined process & industry-leading warranties!

LOCALLY OWNED AND OPERATED
A fixture in our community, dedicated to serving our neighbors since 2014.
pipes.
---
YOUR HAPPINESS GUARANTEED
We take the time to listen to your questions and concerns and work around your needs.
---
CUSTOMER EDUCATION
We are focused on educating our customers instead of pushing unnecessary services or products.
---
24/7 AVAILABILITY
Plumbing emergencies don't keep office hours. This is why we are available 24 Hours a Day 7 Days a Week & available for same-day service! You're in safe hands from the moment you place that first call.
---
KNOWLEDGEABLE TECHNICIANS
Our technicians are all highly-skilled and trained to handle nearly any plumbing problem. We only hire hard working and reliable professionals. We also use our plumbing knowledge to educate our customers as well!
Why Hire a Professional Plumber?
Professional plumbers have the expertise and tools to properly diagnose, and treat various drain stoppages. Our qualified technicians are trained to isolate back-ups, perform necessary work to restore flow, and identify the cause of the backed up drain. As a professional company, we have access to various equipment such as hydro-jetting, just in case a traditional snake won't work. Additionally, we have access to state of the art drain cameras, allowing us to inspect piping conditions. We also take pride in our ability to fix any drainage problem, regardless if it can be cleared or not. Our experienced team has access to numerous tools and equipment that allow us to tackle any problem, even if it goes beyond general drain cleaning.
Contact Us
"*" indicates required fields
CHECK OUT OUR FINANCING PLANS
Don't let cost hold you back , we offer a number of financing options to help you. For a limited time receive 0% interest & NO PAYMENTS for 24 months
Pre-Approval In Just Minutes
Soft Credit Pull
Up To 15 Years Payment Terms
Flexible Payment Options
Hassle-Free Plans
No Pre-Payment Penalty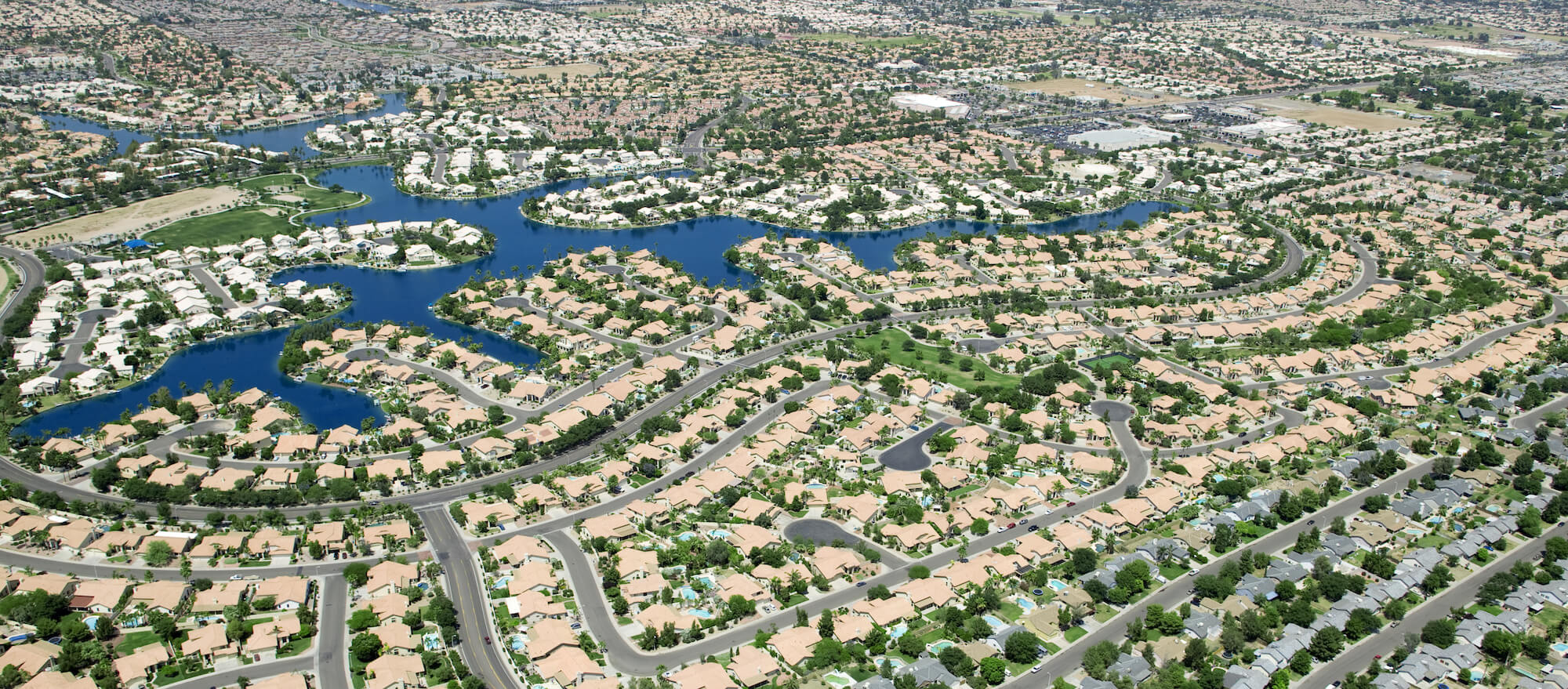 AREAS WE SERVICE Buckeye
Cave Creek
Carefree 
Fountain Hills 
Litchfield Park
Mesa
North Phoenix
Phoenix
Queen Creek 
Sun City 
Sun City West 
Sun Lakes 
Tolleson
Youngtown