Water Heater Maintenance
Water heaters are fairly low maintenance items compared to other appliances. That is primarily because they have no moving parts. However, water heaters need regular maintenance in order to operate efficiently and to last longer. If your water heater hasn't been maintained lately, you should call ASAP Plumbing to schedule a service call, especially if you see water or sediment around the base of the unit. We also would be happy to talk with you about a routine maintenance program designed to keep your water heater operating at peak efficiency.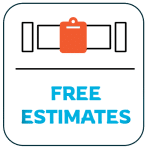 Fast, accurate and FREE in-home estimates


No surprises, you approve the price before we do the work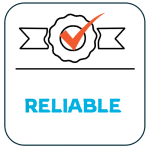 Licensed & insured 20+ years of repipe and plumbing experience
Water Heater Maintenance
Traditional storage tank water heaters have heating elements that burn themselves out, and controls that sometimes malfunction. As part of ASAP Plumbing's water heater maintenance, we will check the heating elements and replace them if necessary plus ensure that the controls are operating properly. Because of the galvanic action associated with heating water that contains minerals, we will also check the anode rod and flush the unit to remove any sediment and mineral buildup that might degrade the unit's efficiency.
Tankless Water Heater Maintenance
Unlike traditional storage tank water heaters, tankless water heaters provide hot water on demand. They are also more energy efficient than traditional water heaters and last much longer. To keep them operating efficiently, though, tankless water heater maintenance should be performed at least once per year. This should include flushing the unit to prevent corrosion and mineral deposits plus cleaning or replacing the air and water filters.
Commercial Water Heater Maintenance
Commercial water heaters are available in both storage tank and tankless models. Because they see such heavy duty use in industries like restaurants, motels, and laundries, it is vital that commercial water heater maintenance be performed on a regular basis. This should include an inspection of the entire unit and checking all pipes and fittings. It should also include inspecting and calibrating the thermostat. Additionally, the unit should be flushed to remove any sediment and mineral deposits, plus heating elements and anode rods should be inspected and replaced if necessary.
$48
Water Heater Tune-up + Free flush
We'll assess your existing water heater for any concerns & proper functioning
•Residential Only
•We will provide a tune-up by flushing your water heater
• We will present you with personalized solutions
• We'll credit the original maintenance charge toward repairs if needed!
•100% Customer Satisfaction on Repairs & Installs
•NO Service Call Fees
Schedule Service
*Not valid for tankless, standard water heater only. Restrictions Apply. Call for Details. Present Coupon at Time of Service. Not Available to Combine with Other Offers. Offer valid during regular business hours only ( 7am- 5pm )
Need A New Water Heater? We Can Help! (480) 336-9235
ASAP Plumbing & AC
We've been a fully licensed and insured local plumbing company for over 15 years. Our plumbers are well-trained and experienced and recognize that each client is unique. They'll explain their findings along with the pros and cons of your options.
We also provide residential and commercial water heater annual maintenance as recommended by manufacturers. They mean greater reliability and more hot water and can extend equipment lifetime by several years.
Contact Us
"*" indicates required fields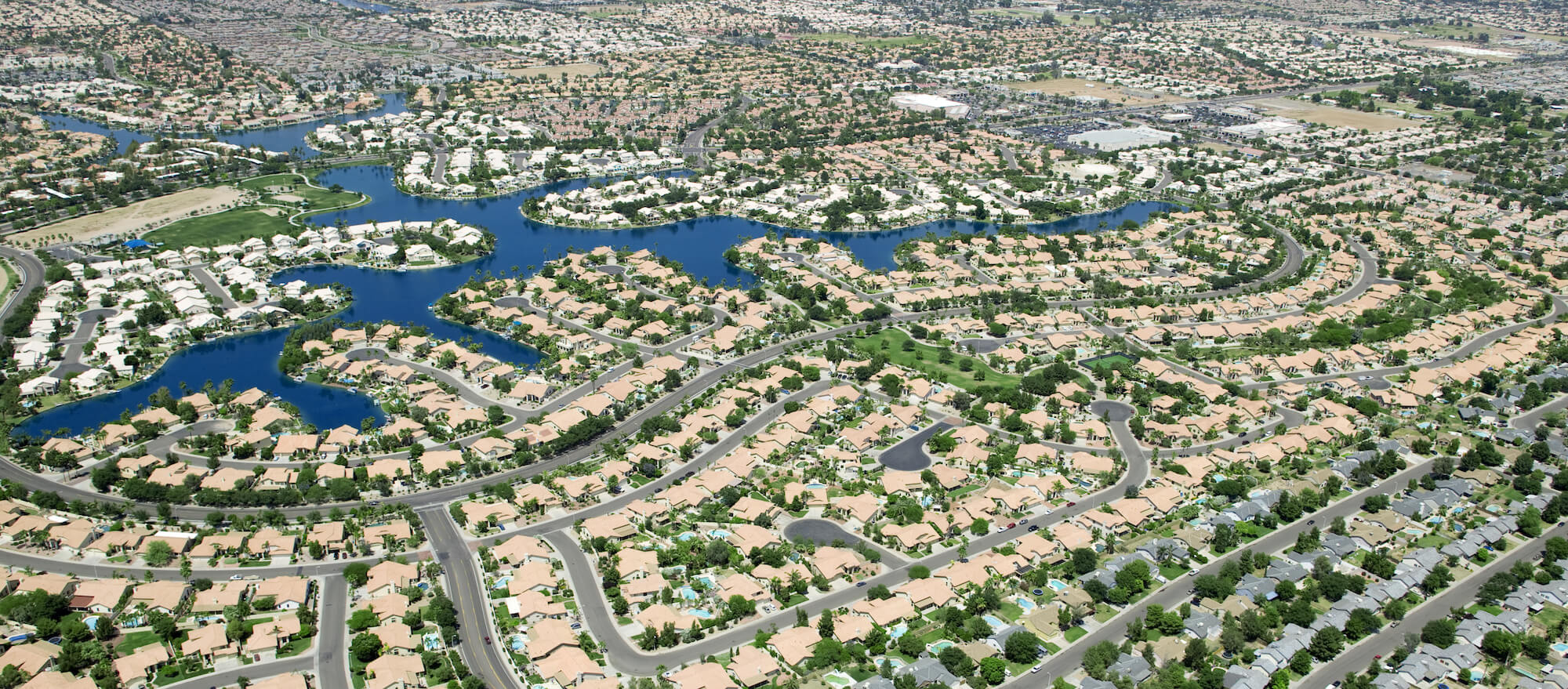 AREAS WE SERVICE Buckeye
Cave Creek
Carefree 
Fountain Hills 
Litchfield Park
Mesa
North Phoenix
Phoenix
Queen Creek 
Sun City 
Sun City West 
Sun Lakes 
Tolleson
Youngtown