Water Pressure Testing Phoenix, Arizona
Your home or office water system is designed to operate within a predefined pressure range. The pressure that is too low will result in toilets that are slow to fill and faucets that have inadequate flow. Conversely, extremely high pressure can damage pipes and appliances that use water. High water pressure can also cause washing machine hoses and refrigerator water lines to fail. Water line pressure testing is the best way to determine if your water pressure is too high or too low.
Causes of High and Low Water Pressure
Low water pressure can be caused by a pipe that is leaking or one that contains a constriction preventing adequate water flow. It is also possible that your public water utility isn't supplying you with enough pressure. On the other hand, you may experience high water pressure if that is what is being delivered to you or if there is a problem with your water heater. High water pressure can also be the result of a pressure-regulating valve that is malfunctioning.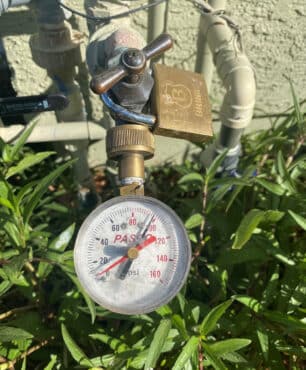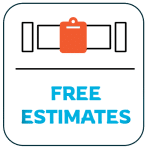 Fast, accurate and FREE in-home estimates


No surprises, you approve the price before we do the work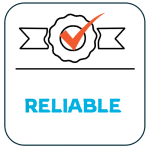 Licensed & insured 20+ years of repipe and plumbing experience
Water Line Pressure Testing
The best way to determine if your water system is operating within the correct pressure range is to have us pressure test your system. We do this by installing pressure gauges at strategic locations and then turning on faucets and appliances that use water in such a way as to mimic everyday use. If your home is equipped with a pressure-regulating valve, we may go through several iterations of adjusting the valve and retesting the pressure.
Correcting High or Low Water Pressure
If our water line pressure testing reveals that the pressure in your home or office water system is too high or too low, there are various ways to correct that problem. For example, if the pressure being provided to you by your public water system is too low, we can install a pressure tank to raise the pressure. If it is too high, we can install a pressure regulator or a pressure-reducing valve. We can also repair any water lines that are leaking as well as any that have constrictions.
$28
Water Pressure Assessment
We will thoroughly evaluate and measure your water pressure.
• We will present you with personalized solutions
• If we do the work, we'll waive the assessment charge!
•100% Customer Satisfaction on Repairs & Installs
•NO Service Call Fees
Schedule Service
*Restrictions Apply. Call for Details. Present Coupon at Time of Service. Not Available to Combine with Other Offers. Offer valid during regular business hours only ( 7am- 5pm )
Water Line Problems? We Can Help. Call Now (480) 336-9235
Then Impact of High Water Pressure
High water pressure can have several negative impacts on your plumbing system. For example how water pressure contributes to possible slave, legs and pinholes in your copper lines , water, heaters to fail sooner and leaky shower cartridges and faucets. Water pressure on a residential property or commercial should not exceed more than 80 psi. Sometimes they can be very tricky. If water pressure is tested in the morning or mid day and it reads 70PSI for example, this numbers can be deceiving as water pressure rises at night time and can easily approach to 90 or even in some cases 100+ psi. Installing a pressure regulator in your residential home is definitely a benefit and can ultimately save you thousands of dollars in costly repairs.
Why Choose ASAP's Services?
Our emergency pipe repair services are available 24/7, with an arrival in 90 minutes or less.
Main water line replacement no longer means major excavation. Our trenchless technologies are a viable option in most situations. We'll replace the line, fittings, and valves for long-lifetimes and reliability. And you'll know the full cost before work starts.
Contact Us
"*" indicates required fields
CHECK OUT OUR FINANCING PLANS
Don't let cost hold you back , we offer a number of financing options to help you. For a limited time receive 0% interest & NO PAYMENTS for 24 months
Pre-Approval In Just Minutes
Soft Credit Pull
Up To 15 Years Payment Terms
Flexible Payment Options
Hassle-Free Plans
No Pre-Payment Penalty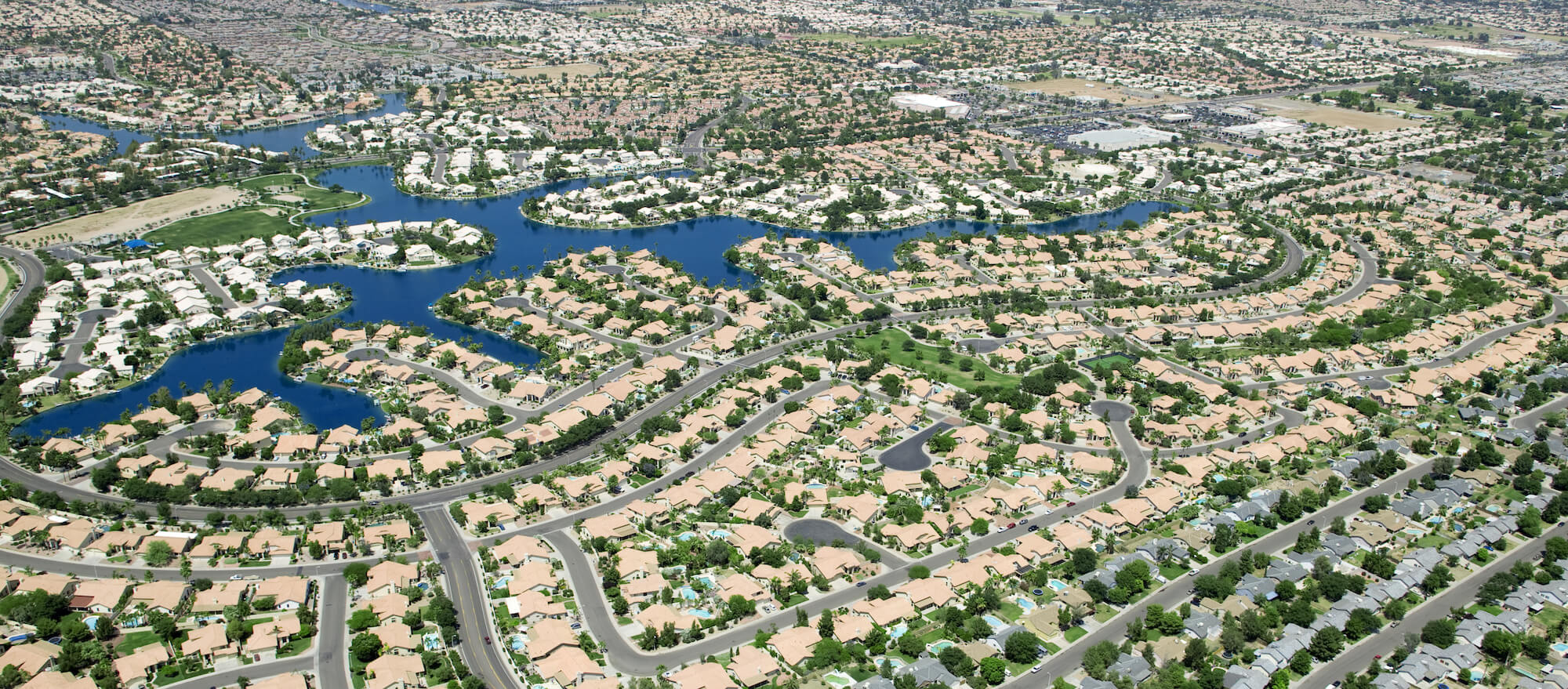 AREAS WE SERVICE Buckeye
Cave Creek
Carefree 
Fountain Hills 
Litchfield Park
Mesa
North Phoenix
Phoenix
Queen Creek 
Sun City 
Sun City West 
Sun Lakes 
Tolleson
Youngtown