Multi Family Repipe Services
Water and sewer pipes have an estimated life expectancy that varies with the type of pipe. Some older pipes, though, such as cast iron and Orangeburg, are known to fail prematurely and leak. When that happens, they have to be repaired or replaced. Repairing or replacing individual pipes, though, can be a real problem for condos and apartment complexes. In many cases, a better solution is to perform a multi-family repipe.
A multi family repipe involves replacing all or a significant portion of the plumbing pipe in a condo or apartment complex. It is performed when the original pipe has exceeded its life expectancy and begins to develop frequent leaks. Once that happens, a commercial repipe is often more cost-effective than continuing to repair or replace individual pipes. A commercial repipe also provides a higher satisfaction level to unit owners and tenants.

PEX Commercial Repipe
ASAP Plumbing specializes in PEX commercial repipes. PEX pipe is constructed of cross-linked polyethylene, which has been shown to have a significantly greater life than other types of pipe. It also has superior flexibility, which allows it to be maneuvered into tight spaces with fewer fittings. Additionally, it is less susceptible to damage by temperature variations. Consequently, using PEX pipe in a multi family repipe provides an efficient, cost-effective and reliable solution.
Benefits of a Multi Family Repipe
Repiping is less destructive than repairing leaks. That is because leaks can damage floors, walls, ceilings and furniture. Leaks can also cause other problems, such as mold and mildew. A commercial repipe will eliminate those problems. Repiping will also reduce insurance claims and give you greater control over your capital budget.

Contact Us
"*" indicates required fields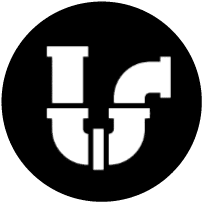 YOUR PIPE CHOICES
The main choice is between metal that is hard to install but more durable and various types of plastic that are less expensive. All permitted plastics have been thoroughly and extensively tested to have no adverse health effects. For hot and cold water lines, the main choices are copper and PEX.
New copper pipes are the "gold standard" for water quality and long service life. But they're expensive, and not for underground or within-slab use (sometimes developing pinhole leaks.)
PEX — cross-linked polyethylene — is roughly 1/3 the cost of copper. It's flexible, making it easy to install and freeze resistant. Its use results in far fewer joints and it simply doesn't corrode. Lifetimes for premium products can be over 50 years if not exposed to direct sunlight. Also, in comparison to copper repiping, there's reduced water noise and it's 100% lead-free.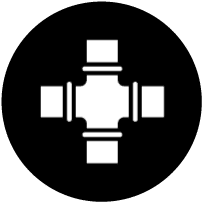 OTHER TYPES
ABS (a mixture of different plastics) has been approved for drain, sewer, and vent lines since the mid-1970s.
CPVC (chlorinated polyvinyl chloride) is a long-lasting plastic approved in most areas for hot and cold water lines.
HDPE (high-density polyethylene) is approved for use in many locations.
PVC (polyvinyl chloride) is also long lasting, but with hot water, it's vulnerable to cracking and releases toxins. It should never be used for drinking water lines but is sometimes chosen for drains and irrigation systems.
WHAT TO EXPECT FROM US
24/7 Availability
Plumbing emergencies don't keep office hours. This is why we are available 24 Hours a Day 7 Days a Week & available for same-day service! You're in safe hands from the moment you place that first call.
Professional Services
We're in the business of making customers by taking care of them. From our dispatchers to our on-site Plumber's, we'll talk you through and then walk you through the entire plumbing process. Transparency is key to us developing a long-term relationship with our customers.
Plumbing & Drain Experts
Repiping or leaking water heaters? Blocked drains or a skyrocketing water bill? ASAP Plumbing has accumulated many years of experience there's nothing we haven't dealt with before. Quality workmanship & premium parts is a promise that we deliver on.
No Sticker Shock
At ASAP Plumbing, our prices are always fair and honest. And our technicians make sure to discuss them up-front, you approve the price before we do the work. You can relax knowing you pay the same price no matter how long the job takes.
Knowledgeable Technicians
Our technicians are all highly-skilled and trained to handle nearly any plumbing problem. We only hire hard working and reliable professionals. We also use our plumbing knowledge to educate our customers as well!
Financing Available
Don't let plumbing repair costs stress you out! We offer a variety of payment options so you can pick what's best for you.
Need A Multi Family Re-pipe Expert? Call Now (480) 336-9235
WHY CHOOSE ASAP?
If you own or manage a condo or apartment complex that is having frequent plumbing problems because of old, corroded or worn-out pipes, you should consider performing a multi family repipe. To find out how a commercial repipe could benefit your condo or apartment complex, contact us today, and we will be happy to discuss your particular situation with you. We serve all of Maricopa County and offer 24/7 service.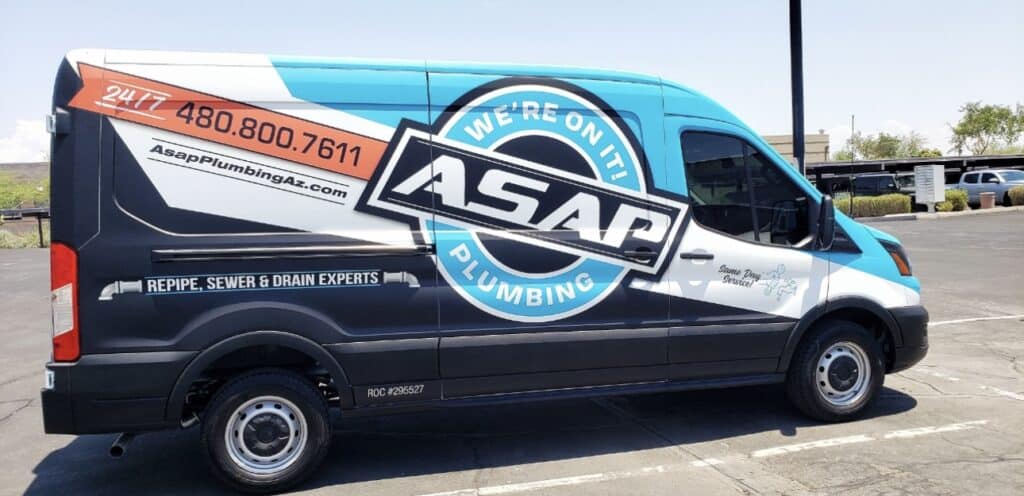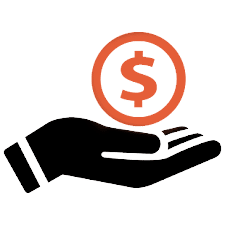 CHECK OUT OUR FINANCING PLANS
Don't let cost hold you back , we offer a number of financing options to help you. For a limited time receive 0% interest & NO PAYMENTS for 24 months