LOCAL LEAK REPAIR & REPLACEMENT EXPERTS
Pipe Leak Repair & Replacement Phoenix, Arizona
Whether clearly visible or cleverly hidden, leaking pipes lead to water damage ranging from a small stained area to major structural damage. So if you even suspect you have a leak, don't ignore it. In many cases, you can make a plumbing repair yourself, but those fixes are prone to fail sooner rather than later. Our residential and commercial plumbing experts can quickly determine if you have a water leak, pinpoint the source of the leak, then make permanent repairs. ASAP Plumbing provides affordable leaky pipe repair and replacement services to all Phoenix, Chandler, Gilbert, Arizona and surrounding areas. Schedule an appointment today.
The Menace of Leaking Pipes:
Water leaks might appear inconspicuous initially, but they can quickly escalate into a homeowner's nightmare. Whether it's that unsightly stain on your ceiling or dampness seeping into your foundation, the consequences of a leaky pipe go beyond just water wastage. These silent destroyers can lead to structural damage, mold growth, and exorbitant water bills.

Why Choose ASAP Plumbing for Leaky Pipe Repairs in Tempe, Arizona
While DIY solutions might offer a temporary reprieve, they're not a long-term answer to your leaking woes. Our team of trained professionals at ASAP Plumbing provides:
Accurate Diagnosis: With state-of-the-art equipment, we can accurately determine if and where you have a leak, ensuring no unnecessary digging or damage.
Expert Repairs: Our seasoned plumbers will not only repair the leak but will also ensure that the solution is durable, safeguarding you from recurrent issues.
Affordability: Quality service doesn't have to break the bank. We provide top-notch leaky pipe repair and replacement services at prices that don't drain your wallet.
Extensive Service Areas: Catering to Phoenix, Chandler, Gilbert, and the surrounding Arizona areas, we're always just a call away when you need us.
Immediate Steps to Take:
In the face of a leak:
Shut Off the Water: For isolated fixture issues, turn off the valves under sinks or behind toilets. If you can't pinpoint the leak's source, shut off the main valve.
Call ASAP Plumbing: With a name that signifies urgency, we understand the importance of timely interventions and are geared for rapid responses.
Seek Water Damage Restoration: Even after the leak is fixed, water damage can persist. Engage a water damage restoration specialist to prevent mold growth and further structural damage.
Don't Let a Leak Drain Your Peace of Mind!
From detection to resolution, ASAP Plumbing is Phoenix's premier choice for leaky pipe repairs. Save your home from potential water damage and mold growth. Contact us today for a consultation or to schedule a service.
ASAP Plumbing: Premier Pipe Leak Repair Service in Phoenix
Precision Location: Our first step is to pinpoint the exact location of the leak, ensuring minimal disruption to your property.
Effective Repair: Once identified, our seasoned plumbers cut out the compromised section and replace it with either the same or a superior material, ensuring longevity and compatibility.
Thorough Verification: Before considering the job done, we rigorously triple-check our repairs, ensuring they hold up under pressure and providing you peace of mind.
Long-Term Solutions: For older structures with deteriorating plumbing, we offer consultation on the benefits of re-piping, giving you a comprehensive solution that mitigates future issues.
Why ASAP Plumbing is the Clear Choice:
Your home is more than just a building; it's where memories are made, and safety is paramount. That's why, when it comes to plumbing issues, you deserve nothing but the best.
Personalized Service: At ASAP, every client is treated with individualized care. Our team provides expert inspections and diagnoses tailored to your unique situation.
Guaranteed Excellence: Our confidence in our workmanship is backed by a 100% guarantee, ensuring you receive top-notch service every time.
Informed Decision Making: We believe in transparent communication. Our team ensures you are apprised of the most cost-effective solutions, allowing you to make informed choices.
Local Legacy: With over 15 years serving the community, our locally owned and operated business stands as a testament to our commitment to excellence and prompt service.
Your plumbing system is the lifeline of your home, and at ASAP Plumbing, we pledge to keep it in optimal condition. With round-the-clock availability, your emergencies become our priority. Choose ASAP, where quality meets reliability.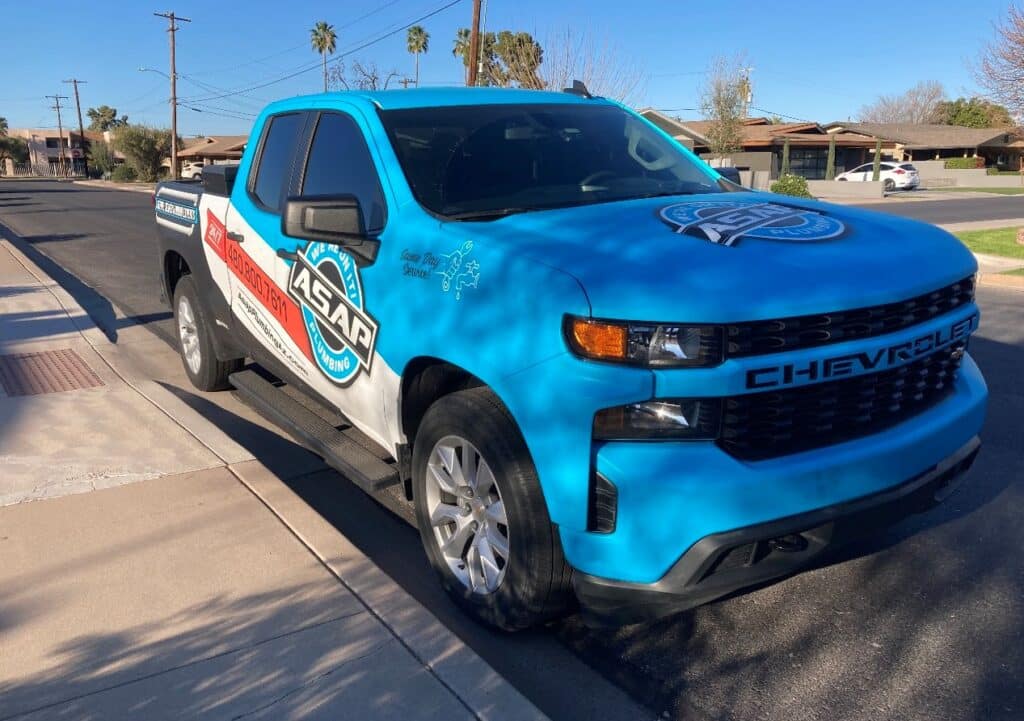 Don't Let a Leak Drain Your Peace of Mind!
From detection to resolution, ASAP Plumbing is Phoenix's premier choice for leaky pipe repairs. Save your home from potential water damage and mold growth. Contact us today for a consultation or to schedule a service.
We've been serving Maricopa County residents since 2014
No surprises, you approve the price before we do the work
We are Licensed & Insured
20+ years of repipe and plumbing experience
Great Service, Professional & Courteous!

Get your free, personalized, no obligation quote.
ASAP Plumbing Pros are trained to diagnose and treat all types of pest problems. Because every home is different, they work with you to design a unique program for your situation.
"*" indicates required fields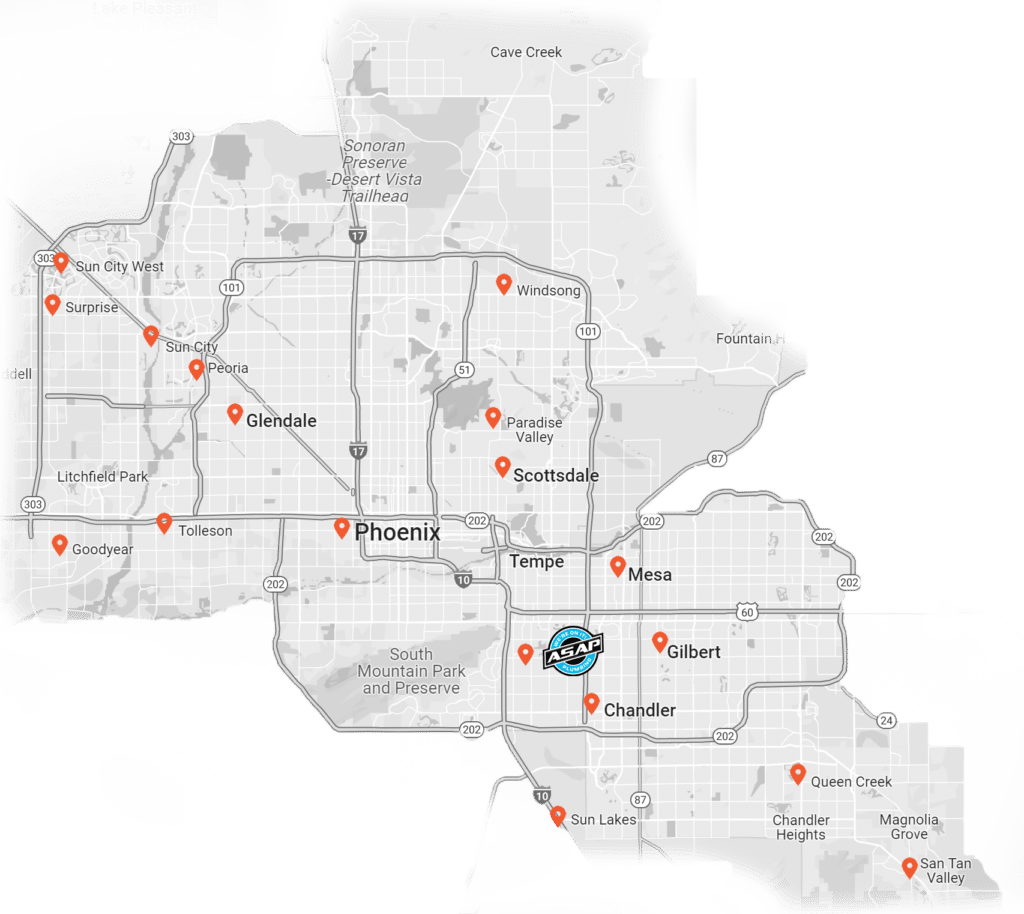 WHY WORK WITH US
LOCAL & RELIABLE
Your home deserves the best! Our commitment to our customers is to provide the highest level of service on every single call. Quality workmanship & premium parts is a promise we deliver on.

Complimentary, No-Pressure Estimates
Don't worry about costs for seeking advice or a second opinion. We offer completely free estimates, ensuring you can make your decisions without any financial obligation.

Clear and Transparent Pricing
Get a detailed & easy-to-understand breakdown of our services, empowering you to make well-informed choices about the services you require.

Skilled and Reliable Plumbing Professionals
Rely on our local technicians, each professionally trained, licensed, & insured, for consistent and trustworthy service. Enroll & Receive Up To 15% Saving On All Plumbing Repairs. Savings All Year Round.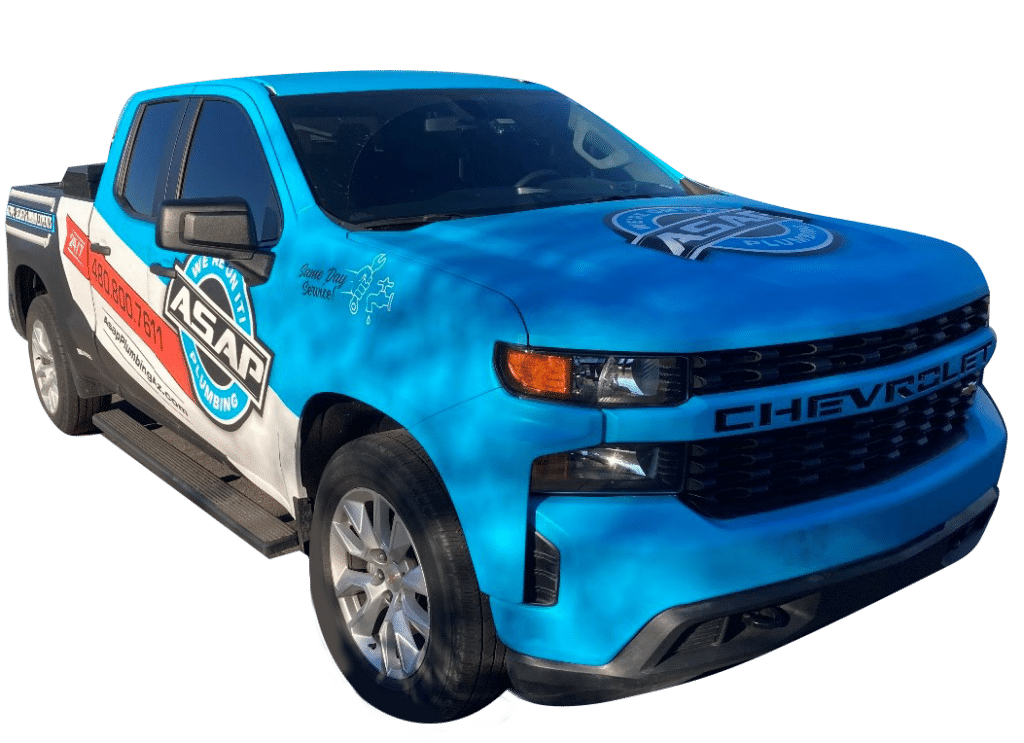 AROUND-THE-CLOCK EMERGENCY PLUMBING SUPPORT.
Anytime, Any Day – We're On It!
Ready for a Hassle-Free Plumbing Experience?
Don't wait for minor issues to become major headaches. Trust ASAP Plumbing for all your plumbing repairs and installations. Contact us today and experience unparalleled service quality. Call us 480.336.9235