Leaky Pipe Repair & Replacement Phoenix, Arizona
Whether clearly visible or cleverly hidden, leaking pipes lead to water damage ranging from a small stained area to major structural damage. So if you even suspect you have a leak, don't ignore it. In many cases, you can make a plumbing repair yourself, but those fixes are prone to fail sooner rather than later. Our residential and commercial plumbing experts can quickly determine if you have a water leak, pinpoint the source of the leak, then make permanent repairs. ASAP Plumbing provides affordable leaky pipe repair and replacement services to all Phoenix, Chandler, Gilbert, Arizona and surrounding areas. Schedule an appointment today.
What To Do
If you can hear or see a leaky pipe directly, or if there are wet areas with pooling water, that's an emergency. Shut off the water (there are usually valves underneath sinks and behind toilets) for fixture plumbing problems or at the main shutoff valve for leaky pipes. It's time to call our plumbing services. And seriously consider contacting a water damage restoration specialist to get everything thoroughly dried out before major deterioration sets in.
Leaky Pipe or Leaky House?
It's not always clear if the problem is in the plumbing or in the building. Both can leave water stains and damp areas. You might see or smell mold. If there's a spike in your water bill or you notice hot or warm spots on the floor a pipe leak is a more likely culprit. Brownish or otherwise discolored water may indicate that corrosion has set in. Or you may notice lower water pressure.
You may want to perform a test yourself using the utility water meter, using the instructions from sources like https://www.chandleraz.gov/residents/water/water-conservation/education-and-resources/how-to-check-for-a-water-leak. For greater confidence in ruling out a plumbing problem you may want to run the test for 1-2 hours. Don't forget water-users such as toilets and ice makers, and remember to check under the bathroom and kitchen sink cabinets for signs of dampness.
Like most plumbers, we can perform a more sensitive pressure test along with other checks to narrow down the possibilities. But we can also use our array of electronic leak detection gear to track down the source. That's especially important for three reasons.
The source of the leak can be quite a distance from where dampness finally surfaces.
Several of our instruments can locate roof, window, and other leaks as well as leaking pipes.
Meter and pressure tests can't detect leaks in drain and sewer lines. But our equipment and expertise can. We can also perform video camera pipe inspections for sewer lines.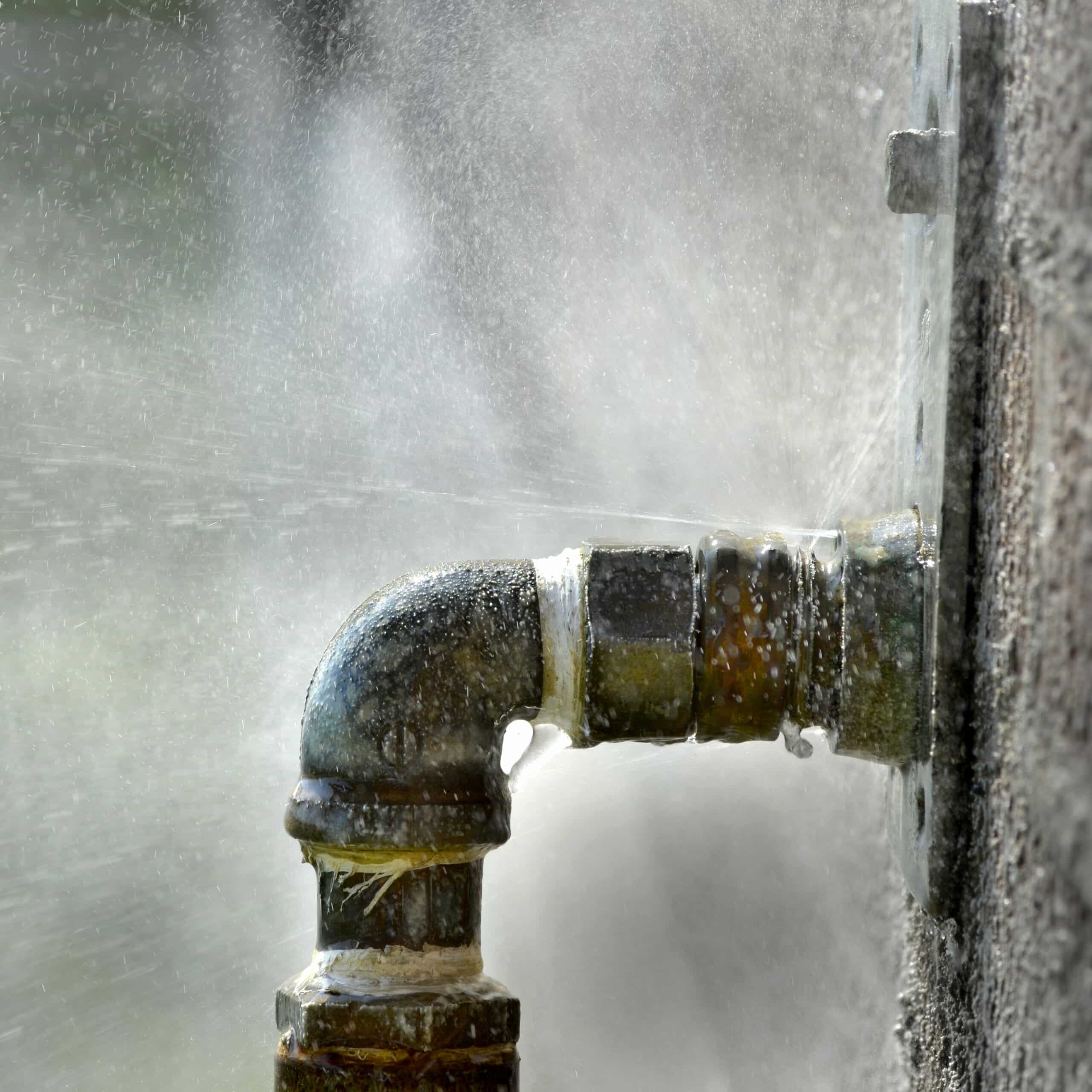 Contact Us
"*" indicates required fields
Leaky Pipes? We Can Help. Call Now (480) 336-9235
PIPE LEAK REPAIRS
Once we've tracked down the exact location, the plumbing repair consists of cutting out the damaged section of pipe and replacing it with pipe of the same material, or a compatible superior material. Before cleaning up and leaving we'll triple-check that the repair is sound. For older buildings if the plumbing is in generally poor condition you may want to consider re-piping to completely avoid future leaks elsewhere.
Insurance Tip: You may have heard that homeowner's insurance covers water leaks. Unfortunately, that's only for water damage and doesn't include the plumbing repair itself. And a claim is likely to be denied if the problem resulted from poor maintenance. (https://www.allstate.com/tr/home-insurance/water-damage.aspx) So a professional plumbing inspection from time to time is a wise precaution.
CHOOSE ASAP
Our customers deserve personalized attention. We deliver that with expert inspection and diagnosis, plus 100% guaranteed workmanship. And we take the time to fully discuss your most cost-effective options. Locally owned and operated for over 15 years you can count on a prompt response anytime 24/7.
WHAT TO EXPECT FROM US
24/7 Availability
Plumbing emergencies don't keep office hours. This is why we are available 24 Hours a Day 7 Days a Week & available for same-day service! You're in safe hands from the moment you place that first call.
Professional Services
We're in the business of making customers by taking care of them. From our dispatchers to our on-site Plumber's, we'll talk you through and then walk you through the entire plumbing process. Transparency is key to us developing a long-term relationship with our customers.
Plumbing & Drain Experts
Repiping or leaking water heaters? Blocked drains or a skyrocketing water bill? ASAP Plumbing has accumulated many years of experience there's nothing we haven't dealt with before. Quality workmanship & premium parts is a promise that we deliver on.
No Sticker Shock
At ASAP Plumbing, our prices are always fair and honest. And our technicians make sure to discuss them up-front, you approve the price before we do the work. You can relax knowing you pay the same price no matter how long the job takes.
Knowledgeable Technicians
Our technicians are all highly-skilled and trained to handle nearly any plumbing problem. We only hire hard working and reliable professionals. We also use our plumbing knowledge to educate our customers as well!
Financing Available
Don't let plumbing repair costs stress you out! We offer a variety of payment options so you can pick what's best for you.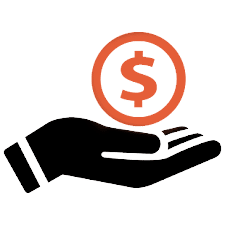 CHECK OUT OUR FINANCING PLANS
Don't let cost hold you back , we offer a number of financing options to help you. For a limited time receive 0% interest & NO PAYMENTS for 24 months