RO Systems
We all want our drinking water to be pure, fresh tasting and free of contaminants. Unfortunately, that is not always the case. Water coming into our homes and offices may contain harmful viruses, bacteria and other contaminants. This is true whether we are on a private well or a public water system. One of the best ways to eliminate those contaminants is to install a reverse osmosis water filtration system.Reverse osmosis, however, involves a diffusive mechanism so that separation efficiency is dependent on solute concentration, pressure, and water flux rate. Reverse osmosis is most commonly known for its use in drinking water purification from seawater, removing the salt and other substances from the water molecules.

What Is a Reverse Osmosis Water Filtration System?
Reverse osmosis (RO) is a membrane-technology filtration method that removes many types of large molecules and ions from solutions by applying pressure to the solution when it is on one side of a selective membrane. The result is that the solute is retained on the pressurized side of the membrane and the pure solvent is allowed to pass to the other side.
A reverse osmosis water filtration system often contains some of the same filtration stages that other water filtering systems use, such as a sediment filter for removing large particles like rust and sand plus a carbon filter that removes chlorine and other bad-tasting chemicals. The difference, though, is that a reverse osmosis system adds a special semi-permeable membrane capable of removing contaminants as small as a single atom. This includes heavy metals, such as lead, mercury and chromium.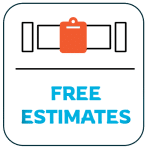 Fast, accurate and FREE in-home estimates


No surprises, you approve the price before we do the work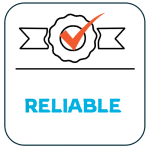 Licensed & insured 20+ years of repipe and plumbing experience
Contact Us
"*" indicates required fields
$48
Water Quality Test + Whole Home Water Solution Proposal
Are your fixtures corroded? Do you have hard water spots and calcium build up?
• We'll thoroughly evaluate your water quality and/or filtration needs
• We will provide you with a comprehensive water analysis report
• We will present you with personalized solutions
• If we do the work, we'll waive the assessment charge!
•Residential Only
•Financing options available!
•100% Customer Satisfaction on Repairs & Installs
•NO Service Call Fees
Schedule Service
*Restrictions Apply. Call for Details. Present Coupon at Time of Service. Not Available to Combine with Other Offers. Offer valid during regular business hours only ( 7am- 5pm )
Need An RO System? Call Now (480) 336-9235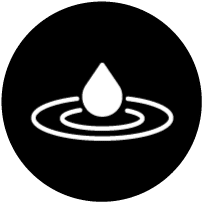 How Effective Is the Reverse Osmosis Process?
Reverse osmosis (RO) is an extremely effective filtration process. In addition to filtering water, it has been used in the desalination of water and the treatment of wastewater. It has also been used for purification purposes in the food industry. It has even been used to purify water that hospitals use for dialysis and water that is used for injection. Other industries that use reverse osmosis include cosmetics and pharmaceutical manufacturing. Pure, Healthy Water From Your Faucet
Start drinking healthy and stop drinking impurities with your own home Reverse Osmosis Water Purification. ASAP Plumbing offers the highest impurity reduction rated RO Membrane for up to 99% reduction of major water impurities.
What Are the Benefits of Reverse Osmosis Systems?
With a reverse osmosis system, you can be sure that your drinking water is pure and safe and that it contains no harmful contaminants. You will no longer have to rely on other filters like those contained in special pitchers or in refrigerator water dispensers. Additionally, you can reduce your expenses and promote sustainability by no longer having to purchase bottled water.
Installing a reverse osmosis system in your home provides fresh, clean drinking water for your family without the hassles and environmental impact of bottled water. This advanced water purifier features quick release filters that are convenient to replace and requires 20% less space under the kitchen cabinet!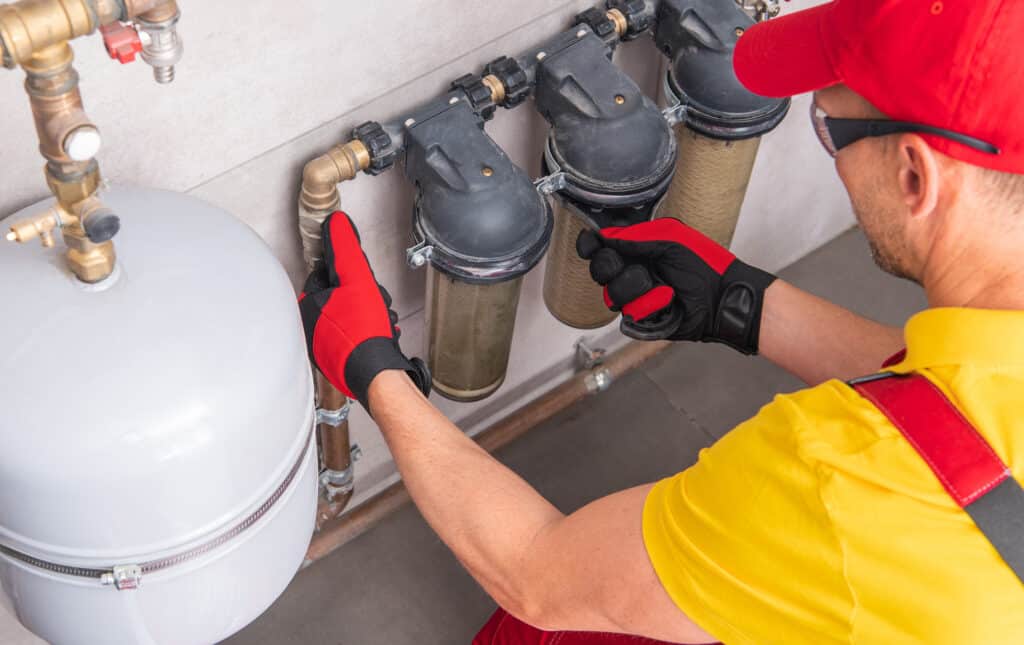 Need A Water Softner System? Call Now (480) 336-9235
Hard water problems?
Hard water results from high levels of calcium and magnesium in water. Hard water minerals stick to everything water touches, and do more than leave an unsightly residue – they can actually harm your home and cost you money. What Can Reverse Osmosis Remove From Drinking Water?

The reverse osmosis process can remove a myriad of organic and inorganic contaminants from your tap water. These systems specialize in removing chlorine taste and odor, rust, sediment and also alleviate common worries about public water by reducing or completely removing arsenic, asbestos, chromium, fluoride, lead, mercury, VOCs, THMs, giardia and cryptosporidium. For a more expansive list, view our contaminants removed by reverse osmosis list or our thin-film membrane particle size removal chart above.

Common hard water problems include:
Stains and buildup on sinks, shower heads, and dishes
Dry skin and hair
Costly long-term damage to water appliances

Get Your Questions Answered
If you would like to know more about reverse osmosis systems, contact ASAP Plumbing today. We are experts in the installation, operation and maintenance of reverse osmosis water filtration systems and would be happy to answer any questions that you might have.Our water specialists can help you identify what's in your water with a free water analysis. We can then build the drinking water system that best suits your treatment needs. This five-stage reverse osmosis system includes filters that remove pesticides, chlorine, and microorganisms. It also has a leak detector that stops water flow.
How Reverse Osmosis Works – Stages of RO System Diagram

1. Sediment Pre-Filter
Melt Blown Polypropylene removes dirt, rust and sediment particles down to 5 microns. There are several different types of sediment cartridges.

Pleated filters feature increased surface area and longer life. These cartridges are washable and reusable.

Melt blown polypropylene filters are designed for the removal of dirt, rust and sediment from water. 5 and 20 micron are the most popular sizes for drinking water applications.

String wound filters are an inexpensive solution to your filtration needs. These cartridges come in a variety of media types and have a wide range of applications.

2. Carbon Pre-Filter
Coconut Shell Carbon Block Cartridge(s), 10 Micron removes chlorine, taste, odor and chemical contaminants.

Activated carbon block filters typically have a 0.5 to 10 micron filtration capability, making it also helpful for particulate filtration, removing taste and odor from chlorine, insoluble lead reduction, and demonstrating, in some cases, removal of Giardia and Cryptosporidium. A 5-stage reverse osmosis system has a third housing to hold an additional carbon block cartridge.

3. Reverse Osmosis Membrane
Thin Film Composite (TFC) rejects (removes) 95% of Total Dissolved Solids (TDS) down to .0001 Microns.

Thin film composite membranes (TFC or TFM) are semi permeable membranes manufactured principally for use in water purification or water desalination systems. They also have use in chemical applications such as batteries and fuel cells.

4. Post Carbon Filter
Coconut Shell Activated Carbon is the final polishing filter after a storage tank, just before you use the water.

5. Inline post filters typically clip onto the top of a reverse osmosis system's membrane housing. The post filter removes any chlorine or contaminants missed by the other cartridges or membrane.

WHY CHOOSE ASAP PLUMBING?
Locally owned and operated, we've been a fully licensed and insured plumbing contractor for over 15 years.
Based on your location and/or our own water testing at your home or business, our professionals can help you choose the right technologies for top-quality water throughout your home or workplace. We'll determine the right size then provide expert installation and maintenance. And as with all our plumbing services, you'll have a full equipment warranty plus our guarantee of quality workmanship and customer satisfaction.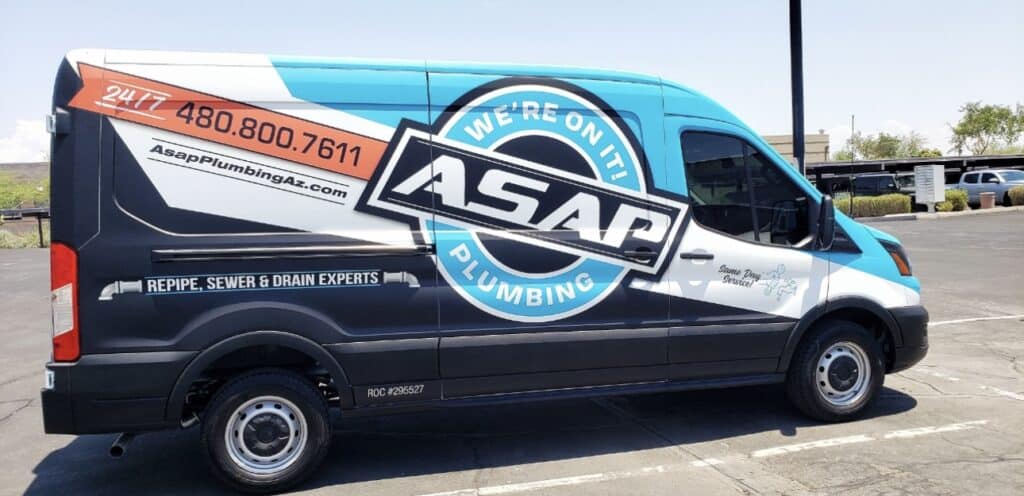 CHECK OUT OUR FINANCING PLANS
Don't let cost hold you back , we offer a number of financing options to help you. For a limited time receive 0% interest & NO PAYMENTS for 24 months
Pre-Approval In Just Minutes
Soft Credit Pull
Up To 15 Years Payment Terms
Flexible Payment Options
Hassle-Free Plans
No Pre-Payment Penalty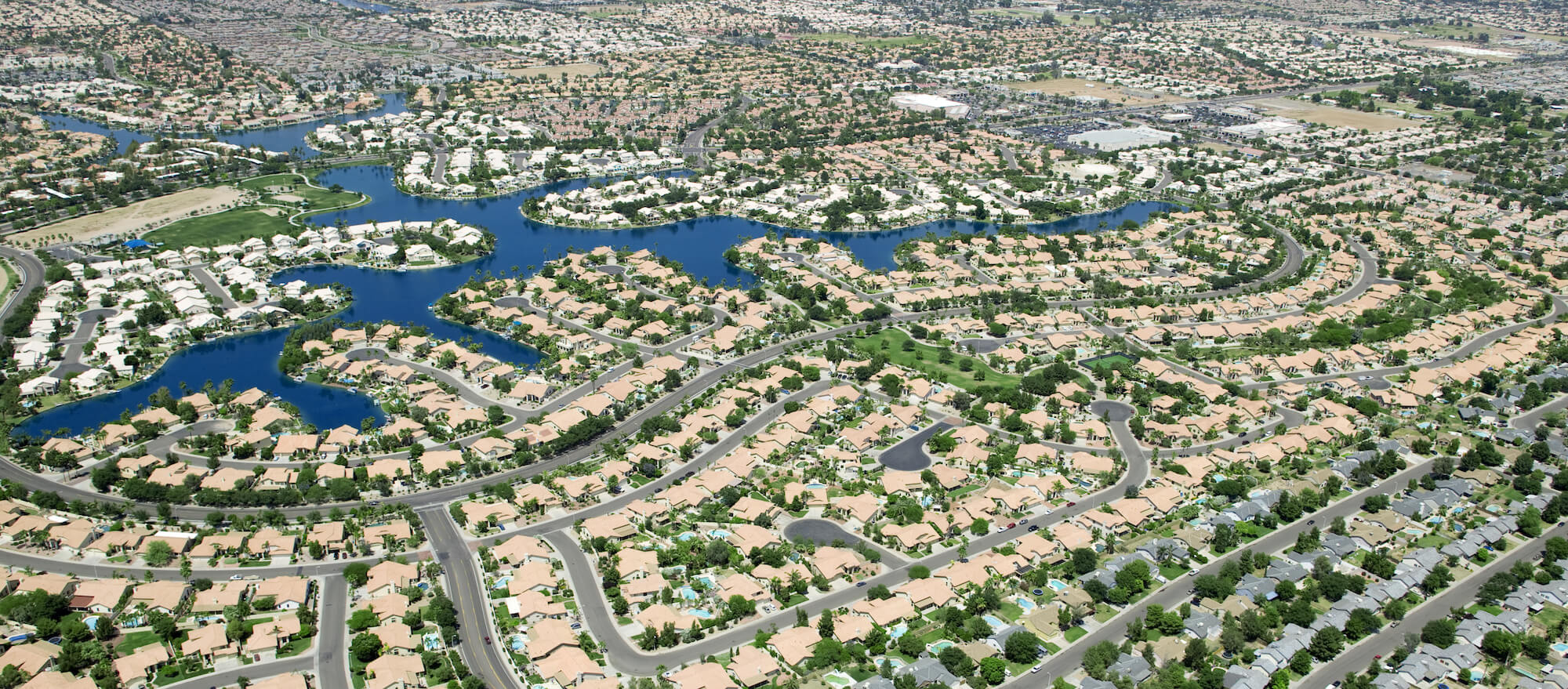 AREAS WE SERVICE Buckeye
Cave Creek
Carefree 
Fountain Hills 
Litchfield Park
Mesa
North Phoenix
Phoenix
Queen Creek 
Sun City 
Sun City West 
Sun Lakes 
Tolleson
Youngtown