Sewer Line Locating
Are you needing your sewer line located? Perhaps you are renovating your backyard by installing a pool, drilling fence posts, excavating dirt, adding on a bathroom, or numerous other projects that require you to know where your sewer line is. Luckily new technology allows us to pinpoint the location of your sewer line with amazing accuracy. No more guesswork! We use state of the art Camera and locating technology to pinpoint any sewer or drain locations.
How We Use Camera Technology for Sewer Line Locating
To locate a sewer or drain line we begin with access. Sometimes access is already available via ground level or wall clean-outs, or sometimes vent stacks. If access is not available, we can always install clean-outs, or pull a toilet. The next step is running the camera. We insert it through our access point and monitor its location on our camera's screen. The head of the camera emits a frequency which is easily tracked with our locators. From there, it's as simple as locating the camera head. This process is incredibly accurate. The locator, paired with the camera, allows us to track anywhere throughout the sewer line.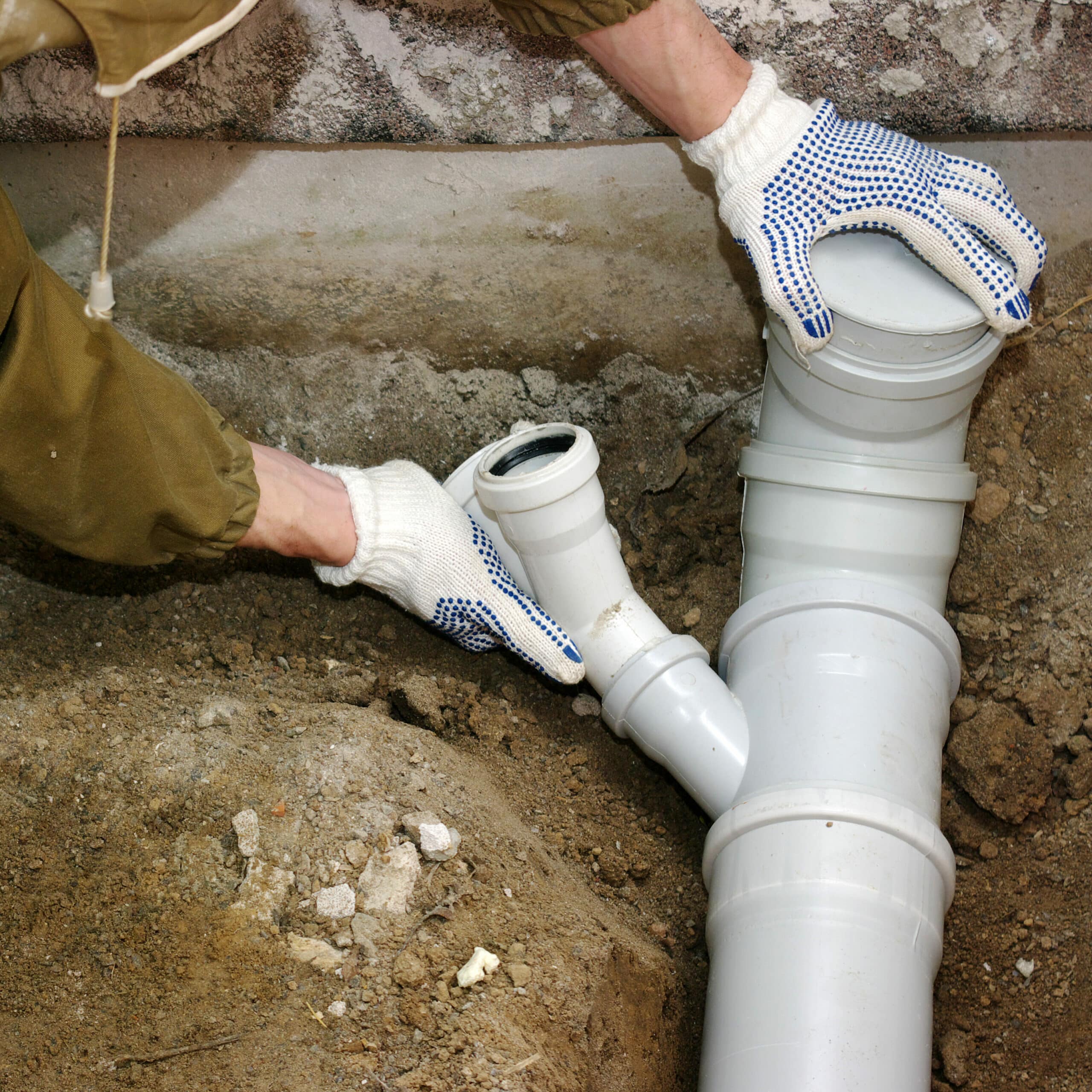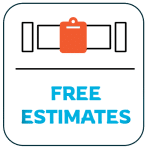 Fast, accurate and FREE in-home estimates


No surprises, you approve the price before we do the work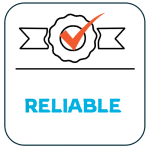 Licensed & insured 20+ years of repipe and plumbing experience
Locating a Blockage within a Sewer Line
There are often times you need to locate a blockage within your sewer or drain lines. Using a similar process, the technician runs his camera through an access point. With the monitor, he is sometimes able to see the obstruction located in the sewer line. These obstructions range from tree root intrusion, to even broken pipes. Sometimes however, if the line is holding water due to it backing up, the technician is unable to see with the camera. In this situation he runs his camera until he hits the blockage. From there, it's as simple as locating where the camera head stops. This allows us to pinpoint the problem area, and provide estimates for repair where needed.
Advantages of Camera Technology in Sewer Line Locating
Using cameras to locate sewer lines and sewer line blockages is a precise science. No guesswork is required. Using this technology, we are able to give accurate diagnosis, and exact solutions for repairs. This allows us to be minimally invasive when repairs are needed. Camera technology also allows for peace of mind, knowing there are no underlying issues in your sewer and drain system. Additionally, locating the sewer line can benefit you even if you have no need for repairs.
$188
Sewer Main/Line Camera Inspection
Are you experiencing slow draining pipes or occasional back ups ? Let us inspect your sewer lines.
• We'll come to your home
• We'll perform our camera/video inspection service
• Present you with a comprehensive report on our findings & personalized solutions on what to do next
•If we do the work, we'll waive the assessment charge!
•Residential Only
•Financing options available!
•100% Customer Satisfaction on Repairs & Installs
•NO Service Call Fees
• Does not include video recording
Schedule Service
*Restrictions Apply. Call for Details. Present Coupon at Time of Service. Not Available to Combine with Other Offers. Offer valid during regular business hours only ( 7am- 5pm )
Sewer Lines Is Our Specialty. Schedule An Appointment Now! (480) 336-9235
CHECK OUT OUR FINANCING PLANS
Don't let cost hold you back , we offer a number of financing options to help you. For a limited time receive 0% interest & NO PAYMENTS for 24 months
Pre-Approval In Just Minutes
Soft Credit Pull
Up To 15 Years Payment Terms
Flexible Payment Options
Hassle-Free Plans
No Pre-Payment Penalty
ASAP Plumbing
We're ready 24 hours a day. When you choose ASAP for sewer line repair and installation plumbing services you can rest assured that all work will be completed in a timely manner with top-quality materials and exceptional workmanship. That assures you of superior long-lasting results. We're properly licensed for sanitary sewer work, and our experts will consult with you to determine the best route forward. You'll receive a detailed estimate or fixed price, at highly competitive rates, before work begins.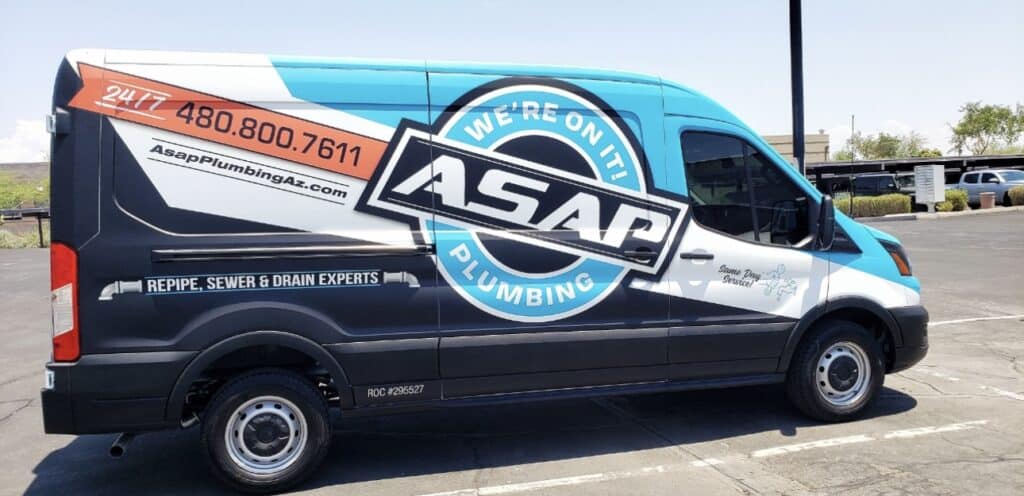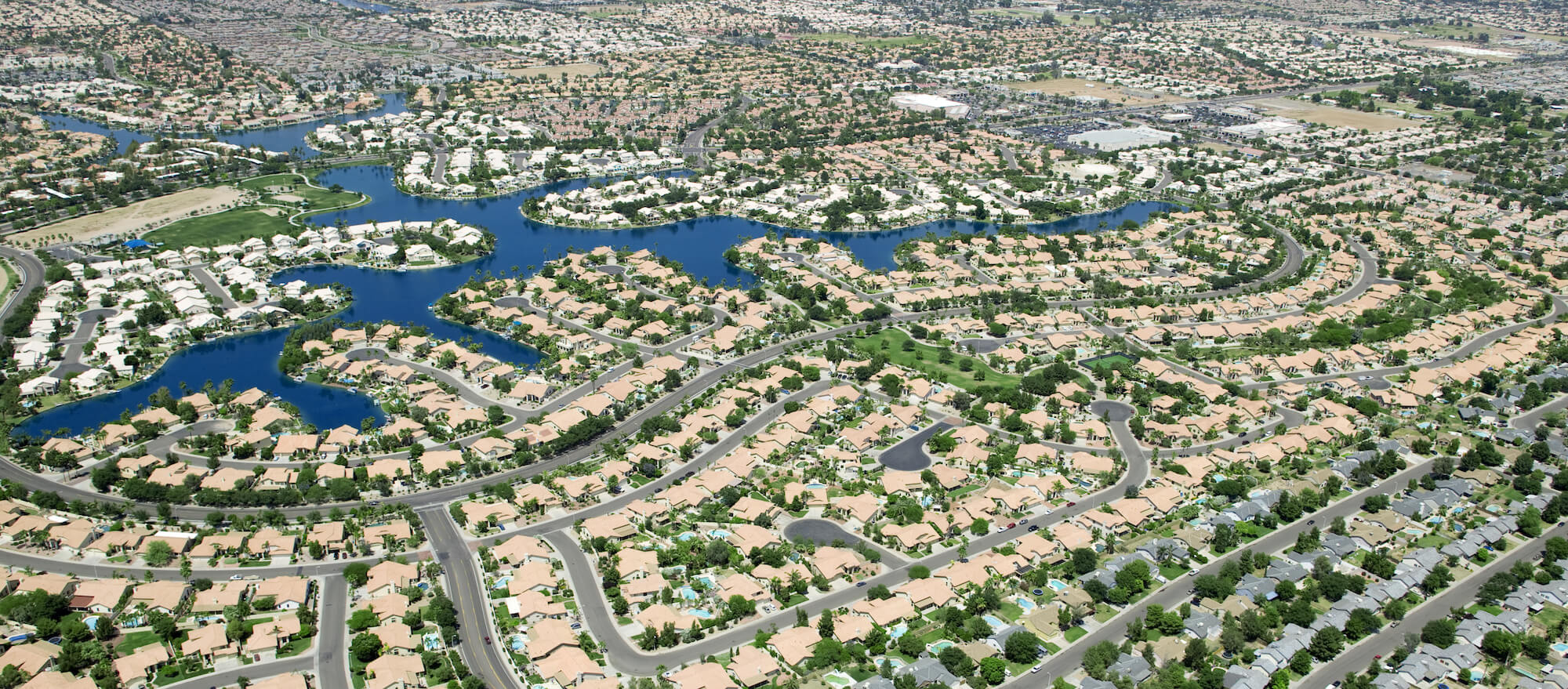 AREAS WE SERVICE Buckeye
Cave Creek
Carefree 
Fountain Hills 
Litchfield Park
Mesa
North Phoenix
Phoenix
Queen Creek 
Sun City 
Sun City West 
Sun Lakes 
Tolleson
Youngtown