Water Softener Systems
Water softener systems costs that you need to watch closely when buying a new water softener are the cost of the system itself, the cost of running and maintaining it, and the cost of installation. Standard water softeners and no salt water softeners installations will have variable price ranges depending on where the unit is installed in the home. A standard salt using water softener will need to replenish the salt in the brine tank every monthly depending on water usage & regenerate for cleaning purposes. Water softener systems cost can be managed if you discuss all of your options with you local water softener systems cost professional. Our water softener systems costs pros specialize in providing water softener systems free estimates with the lowest water softener systems cost, & affordable water softener systems cost installation.
ASAP Plumbing provides affordable water softener system installation services to all Phoenix, Chandler, Gilbert, Arizona and surrounding areas. Schedule an appointment today.
Contact Us
"*" indicates required fields
$1388
Water Heater Install Special
We will replace your existing 50 gal Electric water heater
•Like for like install , located in the garage , ground level
•Haul Away NOT included
•Residential Only
•Install during regular business hours
•100% Customer Satisfaction on Repairs & Installs
•NO Service Call Fees
Schedule Service
*Restrictions Apply. Call for Details. Present Coupon at Time of Service. Not Available to Combine with Other Offers. Offer valid during regular business hours only ( 7am- 5pm )
Supply Lines , Drain Pan & Ball Valve additional cost.
Need A Water Softener System? Call Now (480) 336-9235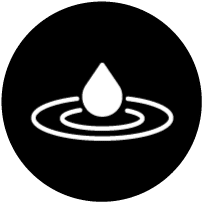 ASAP YOUR PHOENIX WATER SOFTENER SPECIALISTS.
We recommend, install and service affordable pure water solutions for any home or business. Contact us for "on the spot" expert advice. Let us share how soft and pure your water can be!
Schedule a Free In-Home Water Test and find out what's in your water.
Is your home's water the best it can possibly be? Is there room for improvement?
Are you aware that there may be many undesirable and unwanted ingredients that in your home's "clean" water?
We are now offering a No Cost in-home water testing so you can discover what exactly is in your home's drinking, bathing and cleaning water.
If your water tastes metallic, smells like rotten eggs, or leaves spots and stains, you may have a water quality problem. Whether you've noticed one indication or several, or whether you haven't noticed a problem but you want to find out for sure, we're here to help!
With your test results in hand ASAP will – if necessary – present a customized plan for you to achieve the best – purest – cleanest water possible your home ~ a customized solution for your specific needs.
Schedule your no cost/no obligation comprehensive in-home (or at your business) water analysis today.
If necessary we'll recommend the right solution – whether it is hard water treatment or a remedy for other water issues.
At ASAP we customize pure water solutions based on your home's specific water needs.
We're your one-stop shop for all of your water treatment equipment and service needs.
Need A Water Softner System? Call Now (480) 336-9235
We provide on-the-spot sales, service and installation of the finest water treatment systems available, and can service and repair any existing systems you might have.
Water Softeners
Water Refiners
Drinking Water Systems
Anti-Scale Systems
Whole Home Systems
Water Filters
For our City Water clients, this means addressing and removing specific disinfectants added by your local municipal water supply. For us, offering the best water treatment systems available is just the beginning. At no additional charge, we include a service maintenance package with every system we sell. This allows our clients a hands-off ownership experience and peace of mind in knowing their system will always produce the cleanest water possible.
Give us a call today to discuss any water issues, equipment, or service and maintenance needs.
GET THE JOB DONE RIGHT
We strive to provide the best customer service and maintenance possible to suit your individual needs. If you have any questions about the services we provide or any work we have done for you, call and let us know.
HOW WE CAN HELP YOU
We offer repair, installation, and maintenance on all types of water treatment. Free water testing for hardness, iron, hydrogen sulfide (sulfur), TDS (total dissolved solids), and more.
WHY CHOOSE ASAP PLUMBING?
Locally owned and operated, we've been a fully licensed and insured plumbing contractor for over 15 years.
Based on your location and/or our own water testing at your home or business, our professionals can help you choose the right technologies for top-quality water throughout your home or workplace. We'll determine the right size then provide expert installation and maintenance. And as with all our plumbing services, you'll have a full equipment warranty plus our guarantee of quality workmanship and customer satisfaction.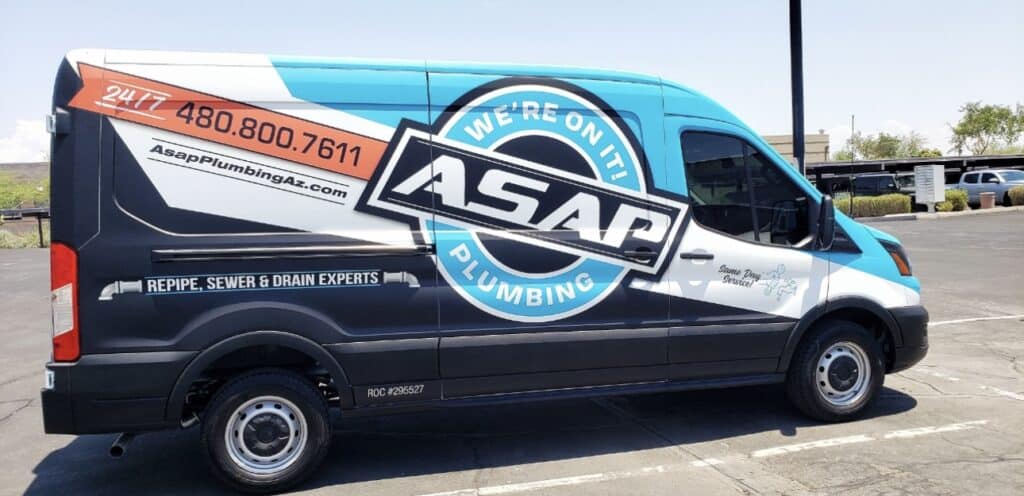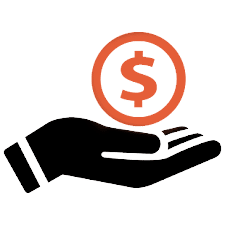 CHECK OUT OUR FINANCING PLANS
Don't let cost hold you back , we offer a number of financing options to help you. For a limited time receive 0% interest & NO PAYMENTS for 24 months