Urinal Repair and Replacement
If you own or manage a business, you know the importance of customer service. When customers walk through your door, they want to feel welcome. They also expect your facilities to offer comfort and convenience, including well-maintained restrooms. They expect the restrooms to be clean and tidy and the toilets and urinals to be working properly. Our commercial plumbers can assist you with that by keeping your toilets and urinals repaired and replacing them as necessary.
Urinal Repair
Urinals can suffer from a number of problems. They can develop leaks, become clogged or drain slowly. Because of their frequent use, moving parts tend to wear out quickly. Customers often mistreat urinals by throwing paper, chewing gum and other items into them. When a urinal suffers from a lack of maintenance, it can develop stains and odors, which are offensive to customers. ASAP Plumbing has the expertise, tools and chemicals needed to perform the urinal repair that you need to keep your restrooms in the best condition.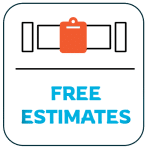 Fast, accurate and FREE in-home estimates


No surprises, you approve the price before we do the work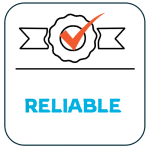 Licensed & insured 20+ years of repipe and plumbing experience
Need Urinal Instalations? We Can Help. (480) 336-9235
Urinal Replacement
Commercial urinal designs have made huge advancements over the decades. They come in a variety of sizes, colors and styles. Many are eco-friendly because they use a minimal amount of water. Some are even waterless. New finishes resist dirt and grime, which keeps them looking new for longer periods of time. If your urinals are getting old and beginning to cause frequent problems, it may be time for you to think about replacing them. Give us a call to find out how our urinal replacement services can modernize your restrooms.
Leaky Toilet? We Can Fix It Now. Call Today! (480) 336-9235
Waterless Urinal Repair and Replacement
Waterless urinals have both pros and cons. Because they use no water, they are eco-friendly, will not overflow like traditional urinals and can be used in remote locations. However, waterless urinals tend to be more expensive, and customers are not always accepting of them. Additionally, some older models have proven to be unreliable and require extensive maintenance. Fortunately, we offer waterless urinal repair and replacement services designed to keep your urinals operating efficiently, plus we can replace them with newer, more modern designs as it becomes necessary.
Contact Us
"*" indicates required fields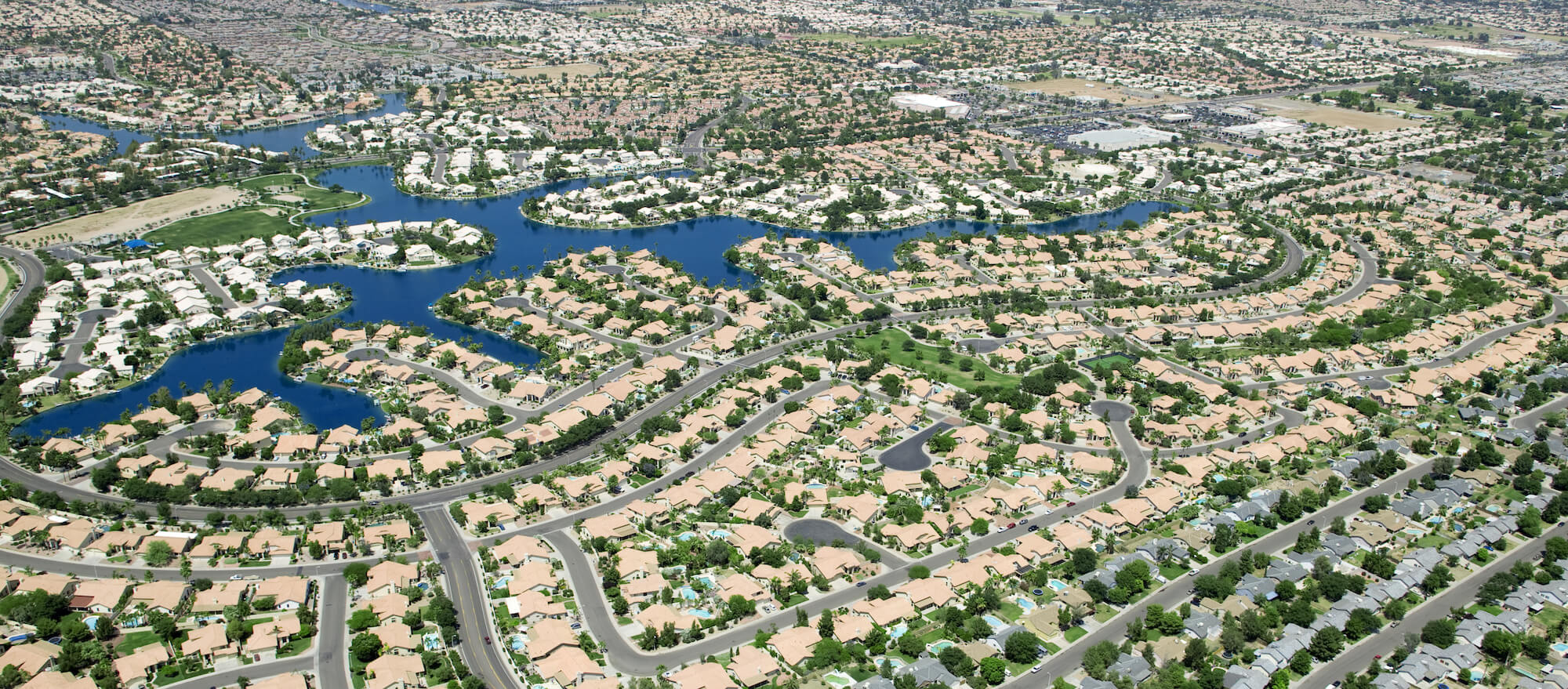 AREAS WE SERVICE Buckeye
Cave Creek
Carefree 
Fountain Hills 
Litchfield Park
Mesa
North Phoenix
Phoenix
Queen Creek 
Sun City 
Sun City West 
Sun Lakes 
Tolleson
Youngtown