Sewer Ejector Pump Repair & Replacement
The sewer system in your home works by gravity. Wastewater flows in a downward direction from sinks, tubs, and toilets. The wastewater is then collected in pipes that continue to flow in a downward direction until the wastewater is delivered to the public sewer system, or to a septic tank.
However, if you have a bathroom, kitchen or laundry in your basement, the wastewater collected may be below the level of the sewer system, making it impossible to rely on gravity. In such cases, you probably have a sewer ejector pump that pumps the wastewater up to the level of the sewer system. Those ejector pumps sometimes need to be repaired or replaced. ASAP Plumbing can take care of that for you.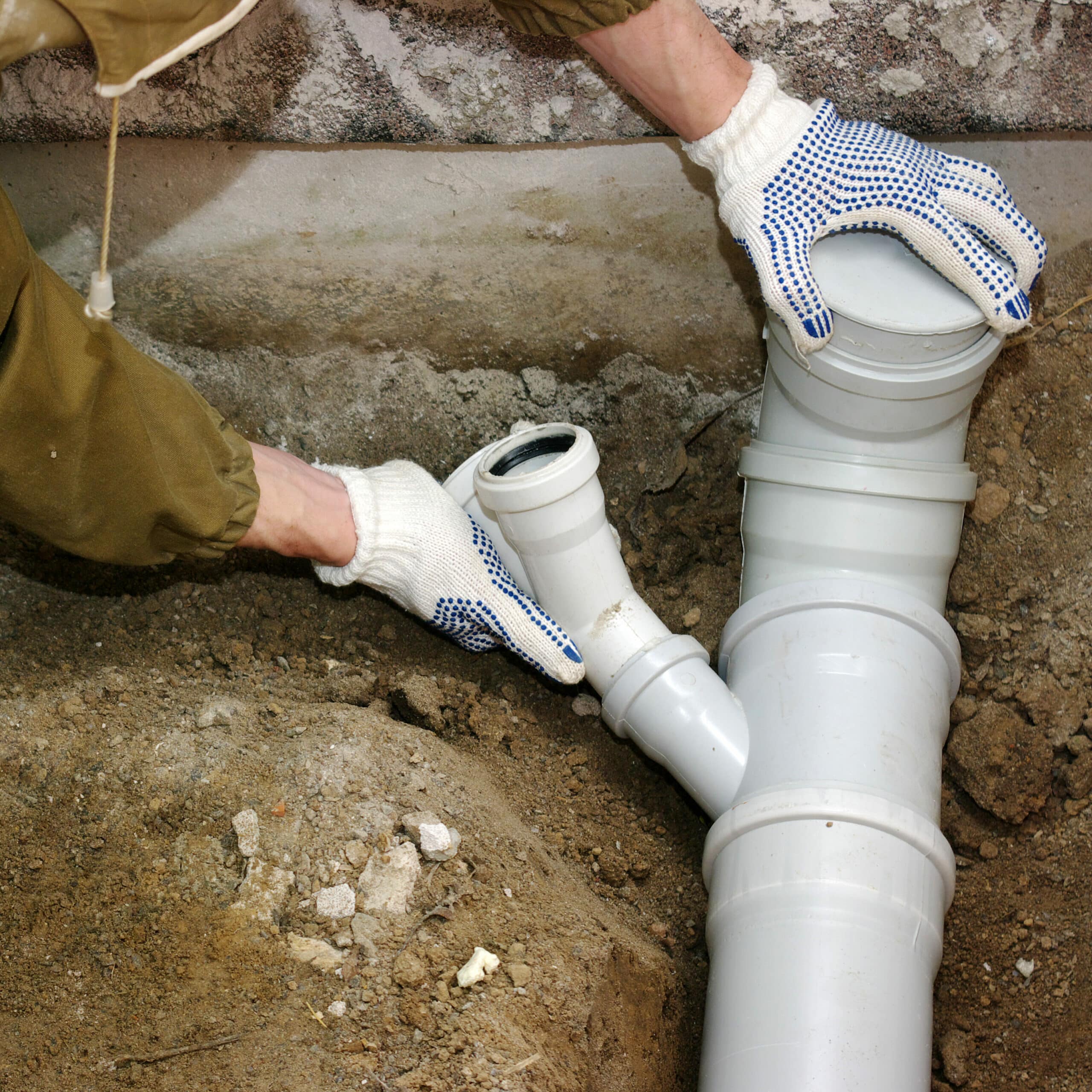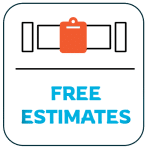 Fast, accurate and FREE in-home estimates


No surprises, you approve the price before we do the work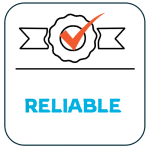 Licensed & insured 20+ years of repipe and plumbing experience
How Does a Sewer Ejector Pump Work?
Sewage being collected at a level lower than that of the sewer system or septic tank goes into a holding area sometimes referred to as a sump basin. When the wastewater within that sump basin reaches a predetermined upper level, a float mechanism triggers a switch that energizes the sewer ejector pump. The wastewater is then pumped out of the basin until a predetermined lower level is reached. A vent is required to allow sewer gasses to escape from the basin, and a check valve ensures that no pumped wastewater can drain back into the basin.
Why Sewer Ejector Pump Repair and Replacement Is Necessary
A number of different things can go wrong with a sewer ejector pump. Here are some of the common problems encountered:
• Buildup of grease and sludge that prevents wastewater from being pumped out
• Float switch failure
• Ejector pump motor not working or working improperly
• Problems with electrical wiring or connections
Signs That Sewer Ejector Pump Repair and Replacement Is Necessary
If you notice any of the following signs, it might be an indication that your sewer ejector pump needs to be repaired or replaced:
• Sewer backup in basement toilets or tubs
• Foul odors coming from the sump basin area
• Loud noises associated with the pumping action
• Ejector pump running erratically, continuously, or not at all
An additional sign would be your pit alarm going off. Some pits do not have alarms to indicate when the water level is too high. If this is the case for you, we always recommend installing one so you can easily identify when the system is having issues.
Roots In The Sewer Line? We Can Help! Call Today. (480) 336-9235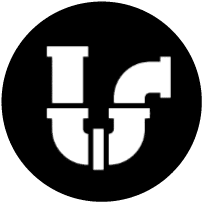 Our Sewer Services
If a straightforward approach doesn't quickly resolve the problem, we have state-of-the-art in-pipe video inspection cameras so there's no guesswork and no unnecessary steps. That saves time and money, and potentially a big disruption. And you can have a look to see for yourself.
Various types of clogs — tree roots, some other foreign object, or sludge buildup — can usually be cleared inexpensively. But if there's a leak or an otherwise damaged line the sewer pipe will need to be repaired or replaced. Common causes and problems include the following.
Corrosion creates roughness that reduces flow, catches grease and debris, and may eventually lead to a leak. Galvanized and cast iron pipes are especially prone to corrosion.
Older clay tile and other types may collapse due to earth movement or the weight of heavy equipment above it.
Cracks, breaks open joints, and offset joints can occur in just about every type of older sewer lines. These problems also result from earth movements such as settling, erosion, and earthquakes.
Earth movement or poor installation can also lead to a dip, or "belly," in the line. Since sewage and drains flow by gravity, that low point accumulates sludge that causes frequent backups.
Contact Us
"*" indicates required fields
CHECK OUT OUR FINANCING PLANS
Don't let cost hold you back , we offer a number of financing options to help you. For a limited time receive 0% interest & NO PAYMENTS for 24 months
Pre-Approval In Just Minutes
Soft Credit Pull
Up To 15 Years Payment Terms
Flexible Payment Options
Hassle-Free Plans
No Pre-Payment Penalty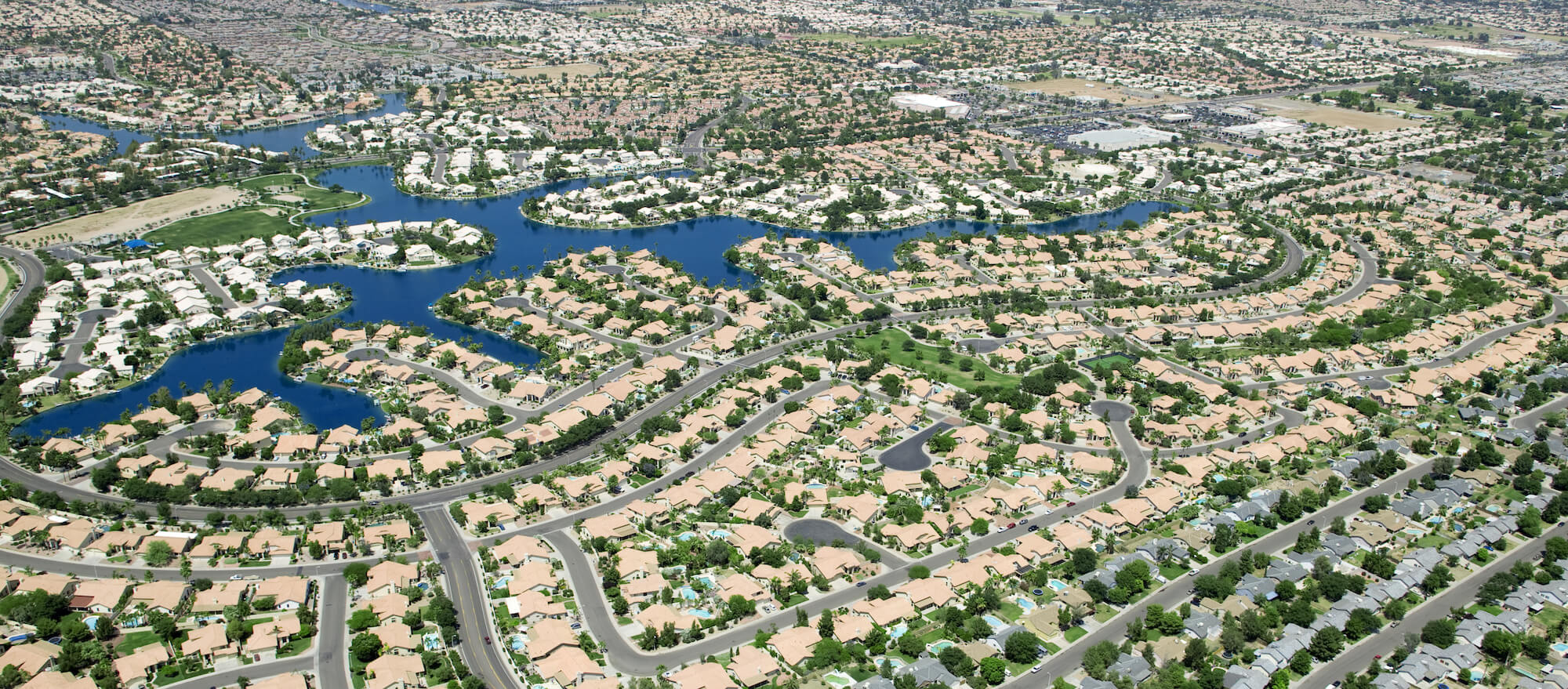 AREAS WE SERVICE Buckeye
Cave Creek
Carefree 
Fountain Hills 
Litchfield Park
Mesa
North Phoenix
Phoenix
Queen Creek 
Sun City 
Sun City West 
Sun Lakes 
Tolleson
Youngtown