Whole House Repipe Phoenix, Arizona
Most plumbing problems can be solved by repairing discrete pipes, fittings, drains and fixtures. Occasionally, though, it is more economical to repipe an entire building. A good example would be an old Maricopa County home plumbed with cast iron pipe, which is notorious for failure due to corrosion. In addition to leaks, cast iron pipes frequently clog because of rust, and their deteriorating walls are susceptible to damage caused by tree roots.

Repiping the Whole House
A whole house repipe is often a better solution than spending the money to repair recurring individual problems. It provides a permanent solution to a myriad of plumbing problems, including leaks, mold, clogs and structural damage. Over time, a whole house repipe will save you both money and aggravation. Other benefits of repiping the whole house include better water pressure, a safer water system and an increase in your home's market value.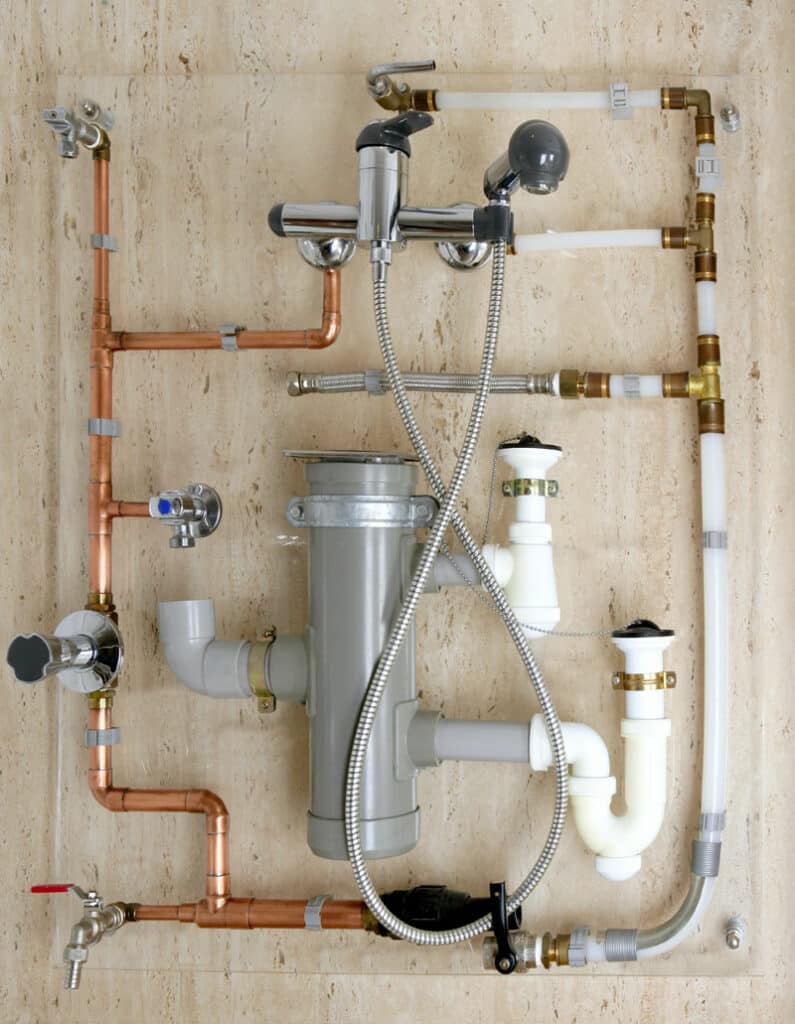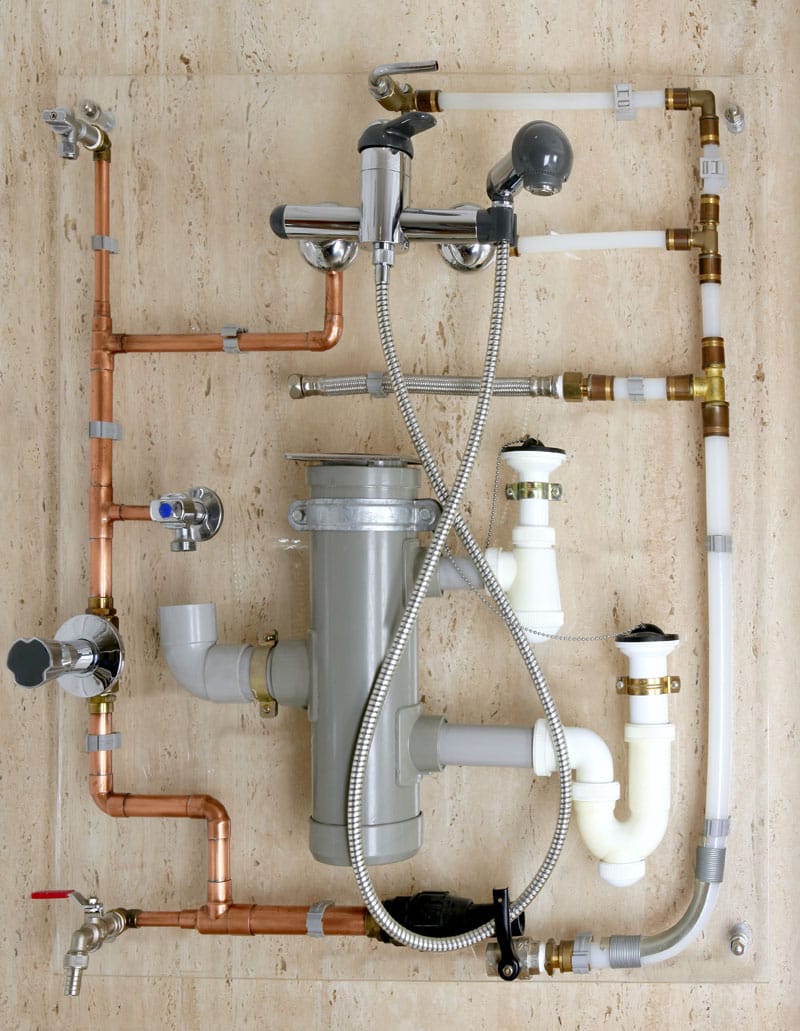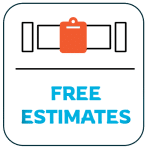 Fast, accurate and FREE in-home estimates


No surprises, you approve the price before we do the work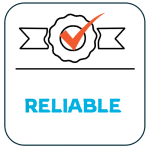 Licensed & insured 20+ years of repipe and plumbing experience
The Process of Replacing Pipes
The amount of time required to perform a whole house repipe will depend on the size of your home and the number of bathrooms. It will also depend on whether your home has a crawl space or was built on a slab. To minimize disruptions to your family's busy schedule, we will be replacing pipes in one area at a time so that other portions of your home continue to function in a normal manner.
PEX Repipe
ASAP Plumbing specializes in repiping the whole house with cross-linked polyethylene (PEX) pipe. PEX pipe is a relatively new type of pipe that is far superior to other plastic pipes as well as to cast iron, galvanized steel and lead pipes. Its cross linking provides extra strength and resistance to chemicals. It is also less susceptible to cracks. PEX is approved for water service lines, residential and commercial hot and cold water plumbing and reclaimed water piping. Replacing old, deteriorating pipes with PEX pipes will ensure that your home plumbing system has been upgraded to the highest standard.
Summary
Are you tired of continually dealing with recurring plumbing problems and are looking for a more permanent solution that can save you time, money and aggravation? If so, contact us today, and we will be happy to perform a free inspection to determine if your home is a good candidate for a whole house repipe using PEX pipe. We are fully licensed and insured and would be happy to furnish references.
$4828
SEWER REPIPE SPECIAL
Trying to decide if you need a new sewer repipe. Schedule a FREE Quote.
•Residential Only
•We'll come to your home
• Analyze your new sewer line installation needs
• Present you with personalized solutions
• Lifetime Warranty
• Financing Options
•100% Customer Satisfaction on Repairs & Installs
•NO Service Call Fees
Schedule Service
*Restrictions Apply. Call for Details. Present Coupon at Time of Service. Not Available to Combine with Other Offers. Offer valid during regular business hours only ( 7am- 5pm )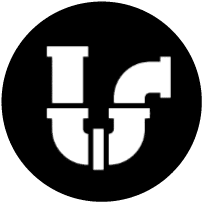 YOUR PIPE CHOICES
The main choice is between metal that is hard to install but more durable and various types of plastic that are less expensive. All permitted plastics have been thoroughly and extensively tested to have no adverse health effects. For hot and cold water lines, the main choices are copper and PEX.
New copper pipes are the "gold standard" for water quality and long service life. But they're expensive, and not for underground or within-slab use (sometimes developing pinhole leaks.)
PEX — cross-linked polyethylene — is roughly 1/3 the cost of copper. It's flexible, making it easy to install and freeze resistant. Its use results in far fewer joints and it simply doesn't corrode. Lifetimes for premium products can be over 50 years if not exposed to direct sunlight. Also, in comparison to copper repiping, there's reduced water noise and it's 100% lead-free.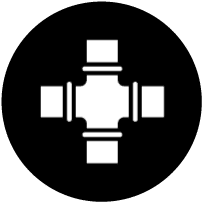 OTHER TYPES
ABS (a mixture of different plastics) has been approved for drain, sewer, and vent lines since the mid-1970s.
CPVC (chlorinated polyvinyl chloride) is a long-lasting plastic approved in most areas for hot and cold water lines.
HDPE (high-density polyethylene) is approved for use in many locations.
PVC (polyvinyl chloride) is also long lasting, but with hot water, it's vulnerable to cracking and releases toxins. It should never be used for drinking water lines but is sometimes chosen for drains and irrigation systems.
Need A Whole House Re-pipe Expert? Call Now (480) 336-9235
WHY CHOOSE ASAP?
Our company is fully licensed and insured as well as BBB Accredited. Our repiping services always comply with all fire and building code requirements, including the Uniform Plumbing Code. And we'll take care of city or county permits and inspections. We use only quality materials and guarantee our workmanship 100%.
We work with individual property owners, HOAs, property managers, and real estate companies. Respecting you and your property, we minimize disturbances. Our replumbing customers appreciate the results — better quality water, higher water pressure, and no more leaks.
Contact Us
"*" indicates required fields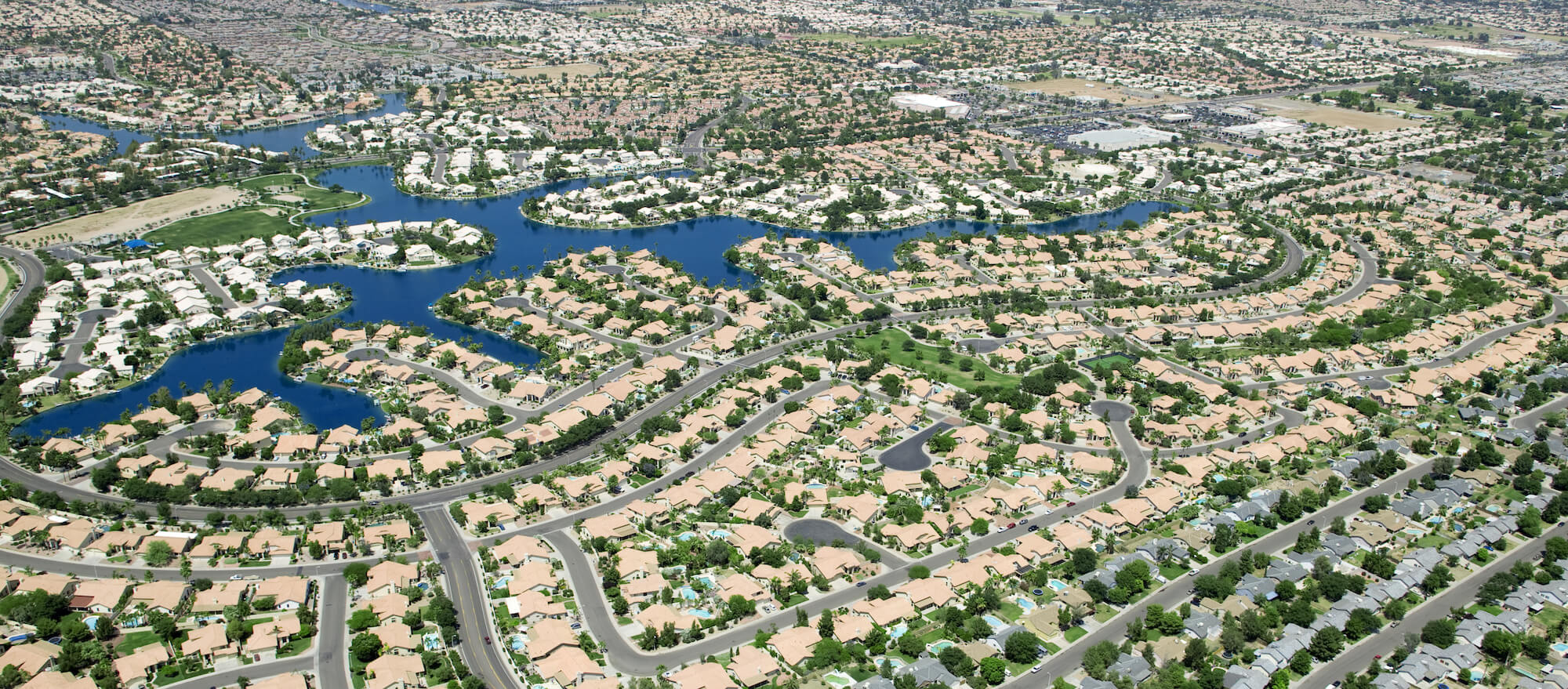 AREAS WE SERVICE Buckeye
Cave Creek
Carefree 
Fountain Hills 
Litchfield Park
Mesa
North Phoenix
Phoenix
Queen Creek 
Sun City 
Sun City West 
Sun Lakes 
Tolleson
Youngtown