Sewer Video Camera Inspections Phoenix, Arizona
Video camera pipe inspections save time and money, especially when it comes to sewer lines. Providing a real-time detailed visual inspection of the entire length of the pipe puts an end to trial and error. With a drain and sewer camera inspection, we can find out exactly what's wrong and precisely where the problem's located.
Fully licensed, insured and bonded ASAP Plumbing has been providing expert drain and sewer services, including video camera inspections, for over 15 years. Our fast (arriving in under 90 minutes) 24/7 emergency plumbing services are available to both residential and commercial customers. And you'll have our satisfaction guarantee along with a lifetime warranty on our workmanship.
ASAP Plumbing provides affordable sewer video camera inspection services to all Phoenix, Chandler, Gilbert, Arizona and surrounding areas. Schedule an appointment today.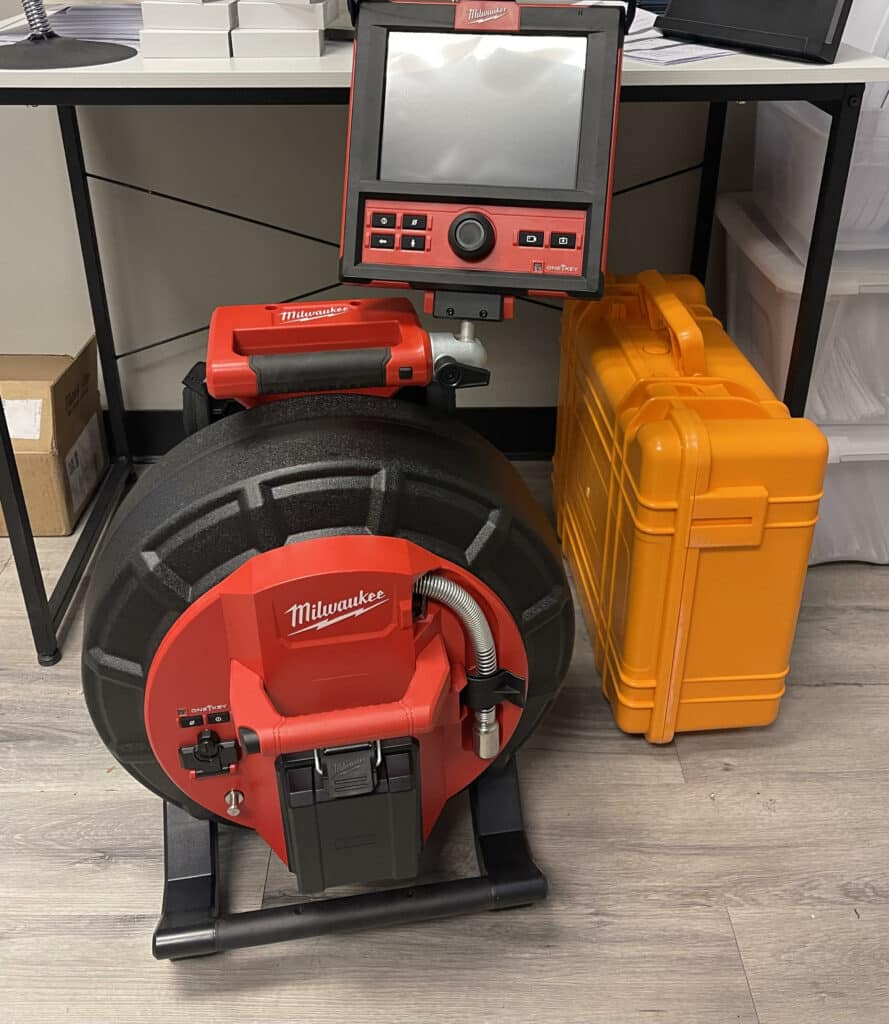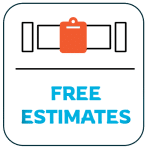 Fast, accurate and FREE in-home estimates


No surprises, you approve the price before we do the work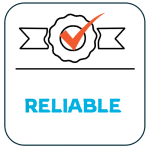 Licensed & insured 20+ years of repipe and plumbing experience
Reasons Why You May Need a Video Inspection
If you've been experiencing frequent clogs something's not right and you need more than another round of sewer and drain cleaning. If you're buying a home sewer cameras are not part of a pre-purchase home inspection. A video inspection either puts your mind at ease or lets you put the cost of repairs on the seller. And if you're adding a bathroom or remodeling a kitchen it's good to know if the existing sewer line is up to the task.
Drain and sewer camera pipe inspections will be able to see
obstructions such as accumulated grease, food and other debris, and flushed objects,
tree and shrub root intrusions,
cracked or collapsed pipe
corroded or otherwise deteriorated pipes
older materials such as cast iron, clay, or orangeburg pipes,
offset of separated joints,
bellied (dipped) sections that accumulate grease and sludge, and
utility company drilling or other construction damage you can be reimbursed for.
Contact Us
"*" indicates required fields
Have Clogged Drain? We Can Inspect It Today. Call Now (480) 336-9235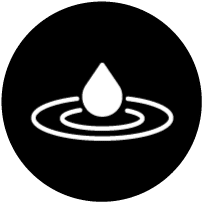 HOW IT'S DONE
Drain and sewer cameras are highly specialized miniature video cameras with lighting and many other features. Today's high-definition color digital cameras together with a professional plumber who truly understands what they're seeing can find out exactly what's wrong before any work begins.
We'll first find the blockage and knowing exactly what it is and exactly where it is clear it using the most cost-effective method. We'll then re-inspect the cleared section and assess the condition of the full length of pipe. With ASAP video inspections are part of our 24/7 emergency or same-day appointment drain and sewer services and typically take about an hour.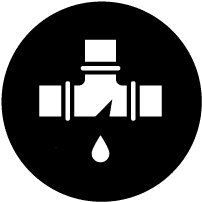 THE BENEFITS
After residential and commercial video camera pipe inspections there's no guesswork. We go straight to plumbing problems, saving time and money. Knowing pretty much everything before work starts there are no surprises — we get it right the first time without any unnecessary digging or plumbing services. And there's no need to take our word for it: you'll be able to see for yourself, live.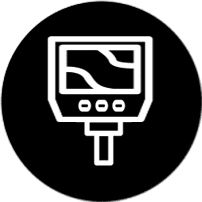 VIDEO CAMERA LINE INSPECTIONS…
Quickly determine the exact location and location of any blockage or damage. From that an experienced plumber can tell you whether snaking, hydro jetting, a repair, or a replacement is the best solution.
Are safe for all types of pipes.
Verify the success of cleaning and/or repairs.
WHY HIRE ASAP PLUMBING?
We're the repipe, sewer & drain pros you can trust– with an impeccable reputation, streamlined process & industry-leading warranties!

LOCALLY OWNED AND OPERATED
A fixture in our community, dedicated to serving our neighbors since 2014.
pipes.
---
YOUR HAPPINESS GUARANTEED
We take the time to listen to your questions and concerns and work around your needs.
---
CUSTOMER EDUCATION
We are focused on educating our customers instead of pushing unnecessary services or products.
---
24/7 AVAILABILITY
Plumbing emergencies don't keep office hours. This is why we are available 24 Hours a Day 7 Days a Week & available for same-day service! You're in safe hands from the moment you place that first call.
---
KNOWLEDGEABLE TECHNICIANS
Our technicians are all highly-skilled and trained to handle nearly any plumbing problem. We only hire hard working and reliable professionals. We also use our plumbing knowledge to educate our customers as well!
FREE Camera Inspection With Any Drain Cleaning Service. (480) 336-9235
ASAP Plumbing
Fully licensed, insured and bonded ASAP Plumbing has over 15 years of experience.
We're known for our on-time arrivals, particularly our 60-90 minute response times 24 hours a day as well as for our fast and polite plumbers that respect you and your property. Our customers also like that we don't have added charges or higher rates for nights and weekends. And in most cases, we can give you a fixed price right up front. If there's a cost-saving option, we'll let you know about. Setting the highest standards for ourselves we have a lifetime warranty on our workmanship.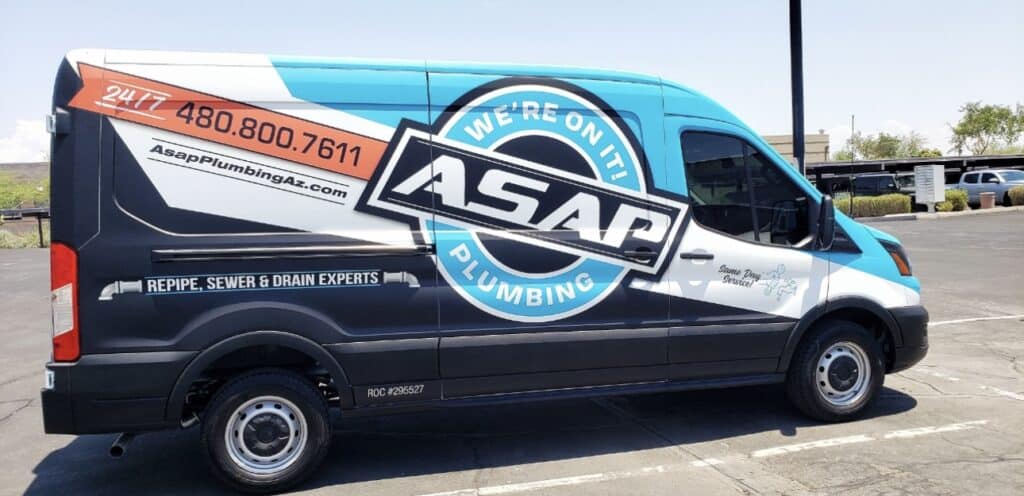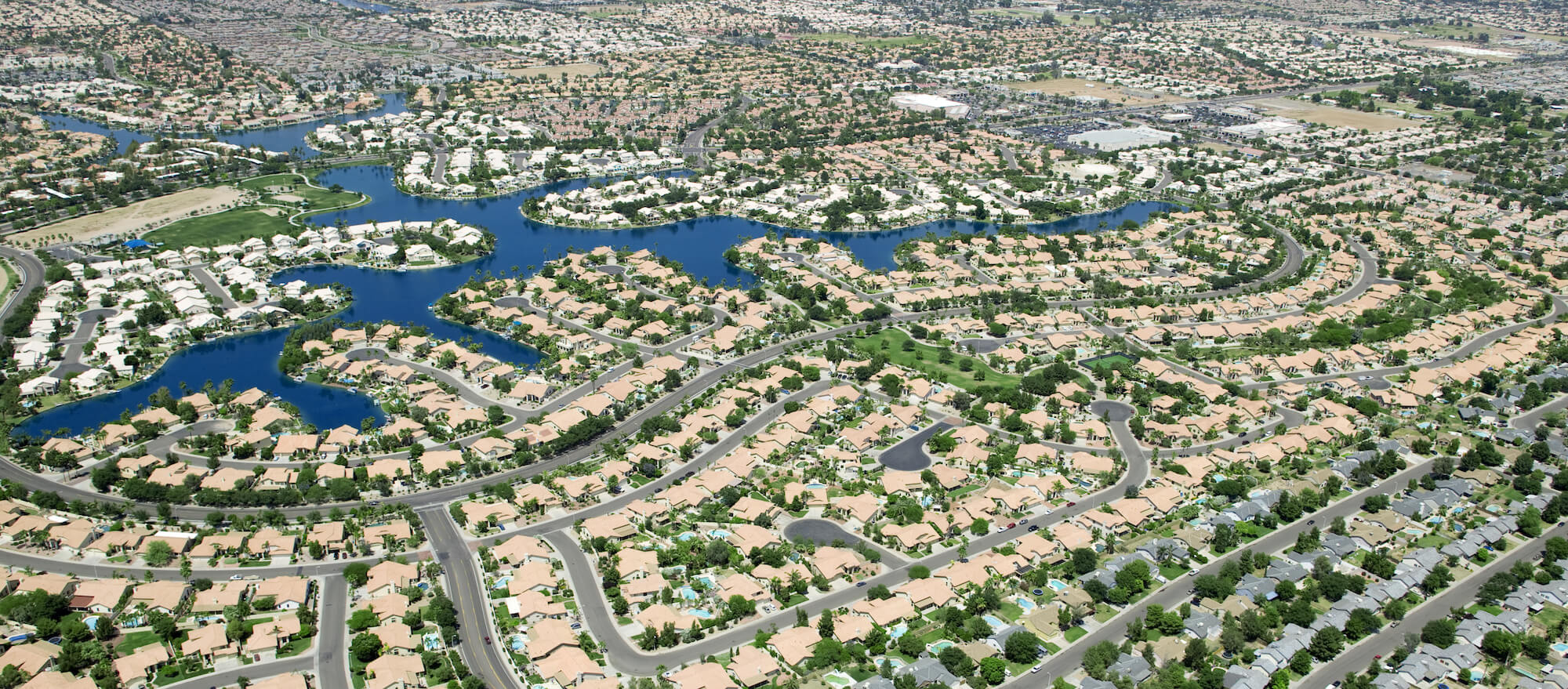 AREAS WE SERVICE Buckeye
Cave Creek
Carefree 
Fountain Hills 
Litchfield Park
Mesa
North Phoenix
Phoenix
Queen Creek 
Sun City 
Sun City West 
Sun Lakes 
Tolleson
Youngtown