Need A Plumber In Maricopa? We Can Help! Call Today. (480) 336-9235
MARICOPA PLUMBING PROFESSIONALS
Need a great local plumber for your Maricopa home or business? We're ready 24/7 and can arrive in 90 minutes or less for plumbing emergencies. As a full-service contractor we go well beyond drain and sewer cleaning services. Our expertise includes electronic leak detection, video camera pipe inspection, water heater service (including tankless water heaters), and water softeners. And just about any residential and commercial repair, installation, or replacement you might need. From fixing a leaky faucet to complete copper repiping.
DRAIN CLEANING, SEWER SERVICES
We offer a full line of drain and sewer cleaning. In addition to the usual cabling (snaking) our hydro jetting equipment can scour the insides of pipes until they're like-new clean. That means there's nothing left to catch debris and start the cycle of build-up and back-up all over again.
But before we pull out the big guns we'll perform a sewer camera inspection. That way we'll know exactly where the blockage is located and whether it's grease and grime, tree roots, food debris, or some foreign object. We'll also see the condition of the line and can be on the lookout for corrosion, separated or off-set joints, and sagging. If necessary our Maricopa licensed master plumbers can take care of any necessary repairs or line replacement. And the good news is that we're up to date and equipped to utilize the latest trenchless technologies. So we can typically avoid the dreaded digging and disruption that would otherwise involve.
Contact Us
"*" indicates required fields
Sewer or Drain Problems? We Can Help! Call Today. (480) 336-9235
SERVICES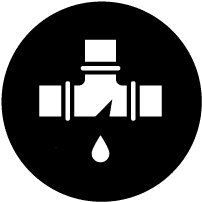 LEAK DETECTION
Leaking pipes can cause a lot of damage before it's clear that walls, floors, or ceilings have been getting wet. Our experts use the latest in electronic leak detection plus their training and experience to determine if there is indeed a leak and then to pinpoint its location. So there's no reason to put up with someone making one hole after another trying to track down the plumbing problem. Our leak detection equipment and expertise are especially important for slab leaks — those that occur underneath the concrete floor slab. Jack hammering through concrete then repairing the damage is no small undertaking! But knowing the precise location lets us know if a bypass re-route would be a more economical alternative.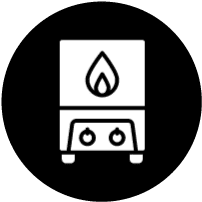 WATER HEATER SERVICES
Having hot water problems? Not enough or none at all? Rusty or smelly water? Strange noises from the tank? Our Maricopa water heater service specialists are expert trouble shooters who go straight to the problem without guesswork. Our well-stocked trucks mean that most repairs are a single visit with no waiting for parts. And if it's time for a new water heater installation our team can complete the replacement in just a few hours, usually the same or next-day.
We're certified experts in installing, repairing, and maintaining tankless water heaters. These little wonders are so small they can be installed right where you need hot water. That's perfect for room additions and mean there's no waiting for warm water to make it down a long pipe. Regardless of where they're located they typically use 1/4 to 1/3 less energy than standard models with tanks. And since they heat water as you use it there's simply no running out!
Comprehensive Plumbing Services. Schedule An Appointment Now! (480) 336-9235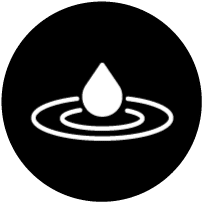 WATER SOFTENERS
Regardless of whether you use your own well or a public utility, you may need a water softener to avoid mineral buildup on shower stalls and inside appliances. You'll also benefit from better tasting coffee, tea, and pasta. And you may want a whole-house or under-sink filter to remove nitrates and other runoff pollutants. We'll be happy to test for hardness and, should you choose, install and maintain the right equipment for your particular needs.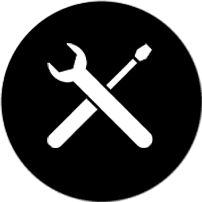 AND MORE
We're a residential and commercial plumbing contractor employing master plumbers so we can meet all your plumbing needs.
Install, maintain, and repair backflow prevention valves.
Install, test, repair, and maintain sump pumps.
Repair, install and replace faucets, garbage disposals, sinks, toilets, and urinals.
Replacing sewer, gas, and water lines from a short section to complete pipe replacement throughout the building.
Thawing and repairing freezing water pipes.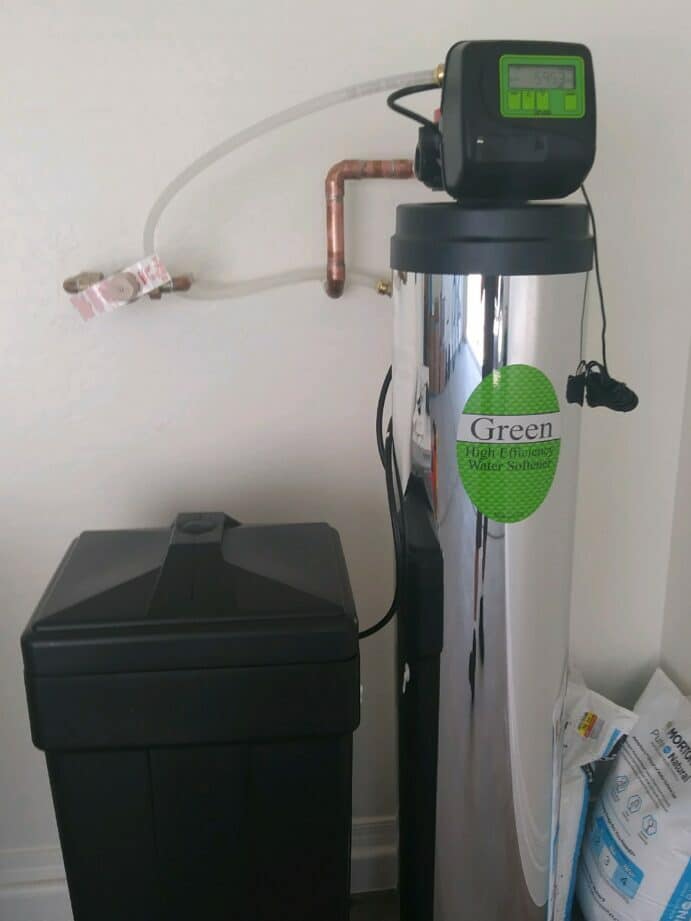 ASAP Plumbing & AC
Fully licensed, insured and bonded we've been providing personalized services to Maricopa homes and businesses for over 15 years. After diagnosing a problem we'll discuss the most cost-effective options with you and provide a complete up-front price. And we never add weekend or evening surcharges. Add in our lifetime warranty on workmanship and we're hard to beat.